Indeed dynamite comes in small packages. From humble beginnings as a choral singer with Botswana's premier chorale, KTM choir to singing opera at David Slater's, Lizibo has eventually ascend the ladder of stardom, taking the rungs not one, but several at a time. Lizibo Simon, one of the very best Afro Pop singers in Botswana has been making the country like him more and more.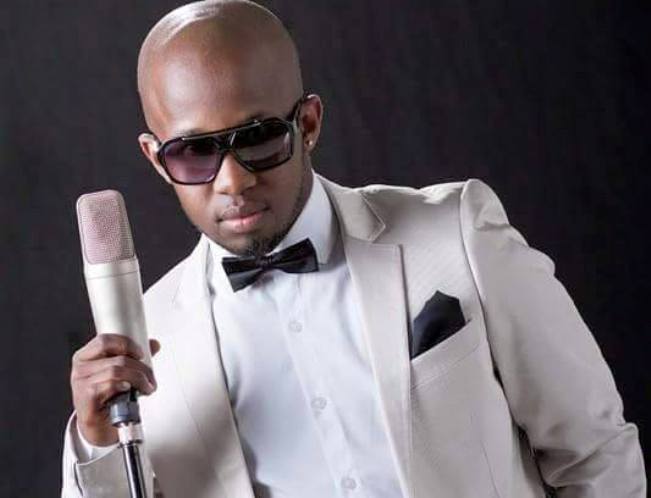 1. Born 29 years ago in Gaborone, the Afro-pop sensation traces his roots to Zwenshambe, a small village some 120 kilometres from Francistown.
2. The sizzling afro pop crooner is from a very strong musical family, his grandmother, mother, father were musicians.
3. At Age 16 Lizibo was recruited into the Legendary KTM (Kgalemang Tumediso Motsete) choir as the youngest ever member and that is where the seed was planted, growing into the natured plant that we see today.
4. He, together with two friends founded 'The Three Tenors', an opera outfit. He later went solo and released his debut album, 'Better Man' which not only propelled him to national stardom
5. In 2013, at the 5th BOMUs, Lizibo earned four nominations for Best Afro-pop, best packaged album, Best newcomer, and Best male artist category. He grabbed Best Afro Pop, the Best male artist and the Best New Comer awards.
6. A great stage performer, he revealed that he always brings God to all his performances as He is the one who helps him to give the crowd a stellar performance.
7. His goal is to complete the legacy left by Kgotla, Mr. Tagg, Thulie to mention a few that have inspired him from day one.
8. His talent is not only for the stage, he also contributes to charity. Lizibo mostly sing for SOS Christmas carols and spend the night with the kids.
9. One cannot survive on music alone in this country, henceforth he is a customer technical adviser at Multi-choice Botswana.
10. He is a fashionista of note and the muso chooses his own style of dressing because he likes looking good.
Comments
comments