Your life should not be defined by where you come from, but where you are going. 14 poverty eradication beneficiaries from Good Hope Sub-District beat the odds by recently completing a six week hairdressing course at Ramatea Vocational School in Kanye.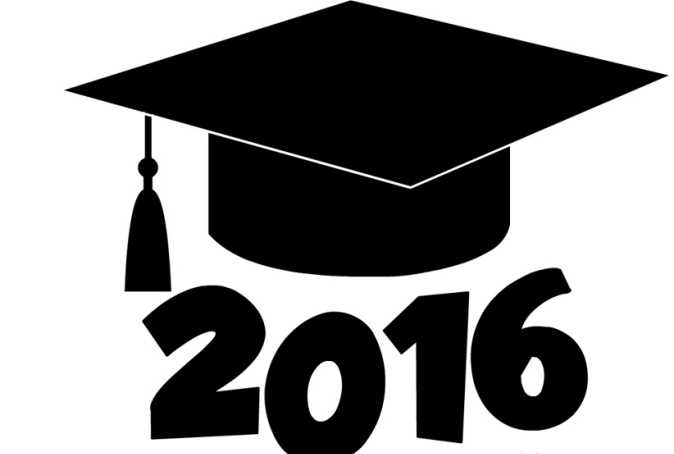 At the graduation, students were encouraged by Good Hope Sub-District Council, assistant district commissioner, Mr Innocent Maotwe to be professionals at all times and promote their businesses. He mentioned communication and listening skills, trustworthiness, discretion, personal hygiene as some skills needed for one to be successful in business.
One of the graduates, Ms Khumo Ditiro, thanked government for the support given to them throughout the learning period. According to the program coordinator, the objective of the course was to offer junior certificate leavers who did not do well to continue with their education. This course also extends the same assistance to disadvantaged children.
Comments
comments