Lion Tutoring Centre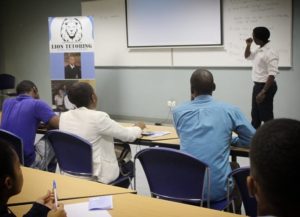 Opnened and founded by Thobo Khathola, the Lion Tutoring centre has been growing from one corner of the country to the other. New branches were recently opened across the country in Palapye, Molepolole and Maun. It has been said that the tutoring centre has registered a 95% pass rate in the 2017 BGCSE results.
CYC Jouzy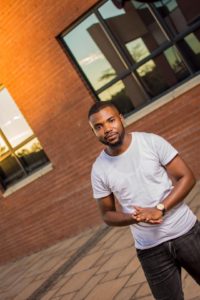 Cyc Jouzy is a brand name that Thebe Kegomoditswe came up with and is the father of it. The business offers multi media services, production and photography services among others. He has seen massive growth in the business and has been able to make ends meet with it. It has been said that soon he will be having a pool of individuals working under his watch.
Proud Maun Rep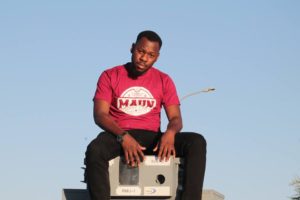 Founded by Kebakaone Tsamaloba, Proud Maun Rep is a brand that was set out to represent the town of Maun. The owner Tsamaloba who has been trained a graphic designer has since seen the brand develop, it has a fully-fledged boutique shop in Maun with a full time staff member. Recently he revealed that he will be opening another boutique shop in Gaborone
Comments
comments