Business
Been doubting Nubian seeds oil?Here the truth about them!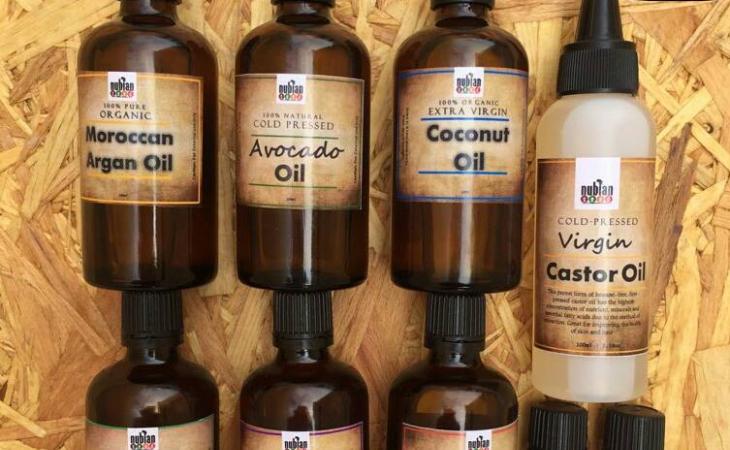 Today we meet with the young Tshephang Tshireletso she speaks about her business. The young business-woman explains her doubted but most reliable oil made from Nubian Seeds.
HOW IT ALL STARTED
used to be a product junkie, spent every penny I had on a miracle product that promised to get rid of my acne only to be sorely disappointed. I then decided to try some natural products and I came across the Nubian Seed range. I started with their black African soap and I must admit at face value it doesn't look very inviting but I guess the saying looks can be deceiving is true. I had an amazing experience with the black African soap, my black heads vanished and my oily skin became a little bit more controllable. I then decided I'd extend my use of their products with the guidance of the team. This is when I fell head over heels in love with the products.
ON ADAPTABILITY TO WINTER SEASON
Because it's a little colder than usual I add some natural oils to my skin regimen. They have a variety of natural oils to choose from and although my skin is oily if I get things wrong it will probably become flaky.
WHAT MAKES THEM EVEN A LOT MORE SPECIAL
Their Avocado oil is rich and great for blemishes and it will keep your skin moisturized through the cold. I can't guarantee that what has worked for me will work for you so the best thing to do would be to speak to the team.