Space Interiors wishes to engage the services of a clothing designer in their organization.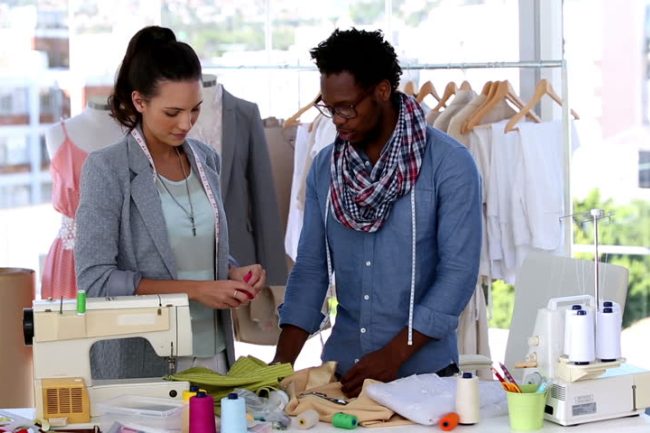 Core Responsibilities Include:
– Understanding design from a technical perspective, i.e. producing patterns, toiles and technical specifications for designs;
– Keeping up to date with emerging fashion trends as well as general trends relating to fabrics, colours and shapes;
– Working with others in the design team, such as buyers and forecasters, to develop products to meet a brief;
– Liaising closely with sales, buying and production teams on an ongoing basis to ensure the item suits the customer, market and price points;
– Developing a pattern that is cut and sewn into sample garments and supervising the creation of these, including fitting, detailing and adaptations;
Skills
You will need to show:
– Creativity, innovation and flair;
– An eye for colour and a feel for fabrics and materials;
– Ability to generate ideas and concepts;
– Design and visualisation skills, either by hand or through computer-aided design (CAD);
– Technical skills, including pattern cutting;
– Garment technology skills and knowledge;
– A proactive approach;
– Interpersonal, communication and networking skills;
– Teamworking skills;
– Good organisation and time management.
Qualifications
A degree in the following courses will increase your chances:
Fashion;
Textiles;
Knitwear;
Clothing technology;
Fashion marketing and buying;

Please hand deliver your applications to Space Interiors at Plot 69368, Unit 3, Block 3 Indutrial ( next to Sprint Couriers).
Tel: 319 0604
Email: enquiries@spaceinter­iors.co.bw
Comments
comments