Spice Hub just opened its doors in Commerce Park, They specialize in distributing spices and herbs and packaging for the food industry. In order to stimulate growth they are looking for self driven field sales reps to help them move forward.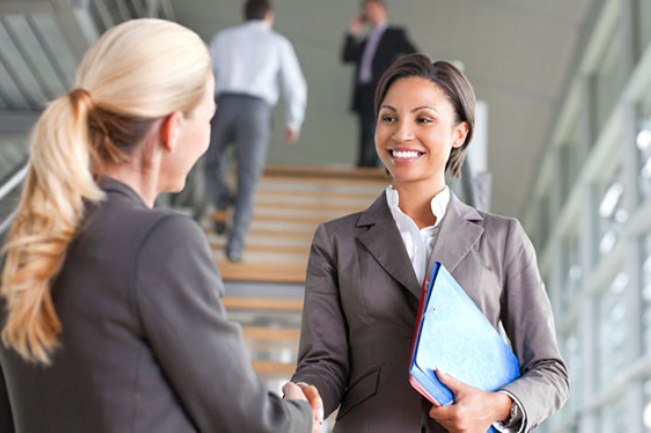 Salary
This will be 100% commission based but a basic salary will be negotiated after growing your portfolio. They are also looking for sales agents in Kanye, Molepolole, Mochudi, Ramotswa and Lobatse to distribute their products.
If you are interested kindly email info@spicehub.co.bw or call 74756731 or 3111580.
Comments
comments