They are not necessarily the new couple on the block, it's just that they have managed to keep their relationship under wraps for a long time. This might be because of the fact that there is such a big age difference between the two. The cat has come out of the bag, and social media is abuzz with these two! Some are saying it's chicken murder, whereas some are arguing that they are both consenting adults who know what they are getting themselves into.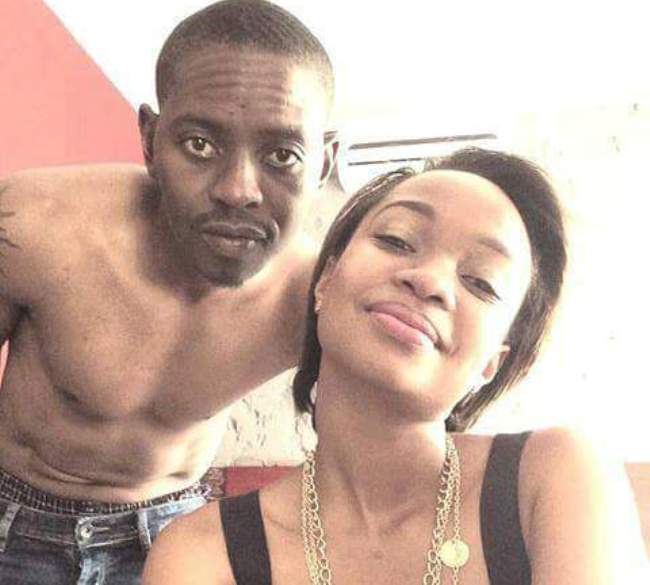 Dipsy, who is a celebrated retired football star, has been around in the dating scene. He has dated business woman, Millicent for a long time during his prime years as as soccer star. The two share a daughter, and are civil towards each other. Over the years he has dated a few women and it seemed nothing materialized, now he is unleashing the child in him, with a new flame, Marang Molosiwa who is 14 years his junior.
Marang Molosiwa is no stranger to Batswana, she first graced the television screens as a cute talent-oozing child, making her first debut as a presenter in the popular children's program, Mantlwaneng.  She is based in South Africa where she is studying and doing very well in the arts industry. Most recently, she was recognized by the United Nations Population Fund (UNFPA) as one of the young Batswana who engaged in any community work, and had civic engagement in the community. This was in honor of International Youth Day 2015.
The two seem to have taken the latest news about them as a couple very calmly. The continue to do the normal thing, like re-tweeting each other and sharing pictures. We are happy for them and hope U-turn will step it up this time around. They do look cute together.
Comments
comments