Addressing to social media rumors that the student maintenance allowance will be reduced fro P1,400 to P850.00  Management of DTEF has taken it upon itself to warn the public against the rumor circulating on social media (Facebook in particular), concerning the cutting down of student allowances.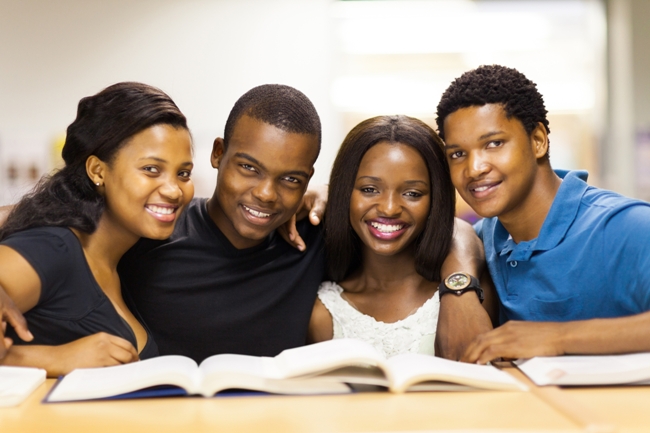 Since social media is a powerful tool to distribute information, more so among young people, DTEF has found if fit to use the same medium to distance itself from this claim. They wish to assure the student community that NO change on allowance is in effect or under consideration.
The public has been further informed that the department has a Facebook page and other social media networks from which authentic information can be sourced / retrieved.
Comments
comments