Living up to its name, The Money Machine will donate to the less fortunate in Morolong. Gaborone United through the help of the village authority has identified 20 needy elderly people in Morolong and will be giving out food hampers to them to celebrate this Christmas.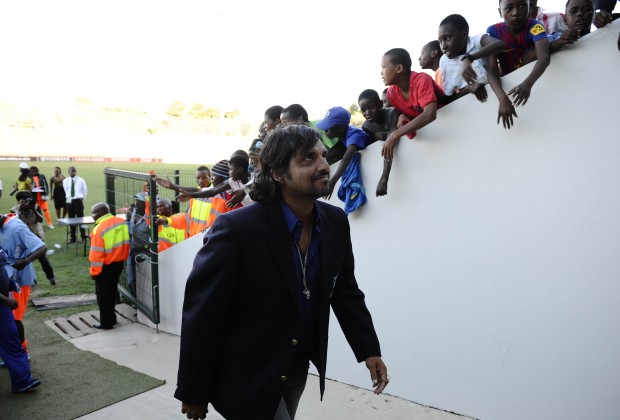 This will take place on the 20/12/2016 starting from 0800hours. The day will start with a walk from the Hospital to the Kgotla where the event will be taking place. Gaborone United has done a lot for the community in the past, one of the most significant being donating a cheque to the Masa students who were involved in a horrific accident last year
The public at large is welcome to grace this event. We applaud you Moyagoleele, as you continue to serve your social responsibilities. Blessed is the hand that gives, keep it up!
Comments
comments