Exactly a week ago Maatla Diphuti won herself the best in the ramp at the Miss Botswana Bikini fashion show. Today we bring you some of the moments she had went through during the pageantry. A young Motswana lady who believes in natural beauty above all things, the smile does the things that can not be done and she plays along with the media guys when she rocks that newspaper dress.
SHE OWNED IT WITH A SMILE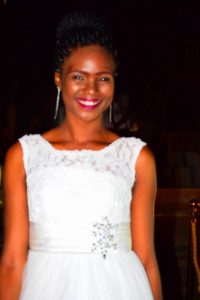 SHE KNEW SHE WAS GOING TO BE IN THE PAPERS SO SHE PLAYED ALONG THEIR STYLE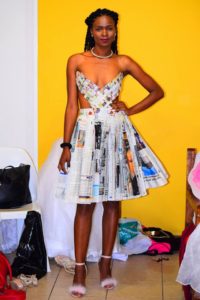 GO DOWN THE POOL YOU HOT GIRL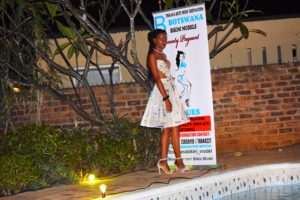 NO MAKE-UP? FINE, WE WILL ROCK THE RAMP STILL!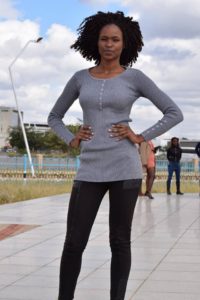 Comments
comments