If there is something that the Limkokwing University mouthpiece is best suited besides the forever changing hairstyles then it has to be doeks. Mercy Thebe is a darling to doeks, she wears them according to how they are best suited with other sets of fabrics she has on.
ALL BLACK IS BAE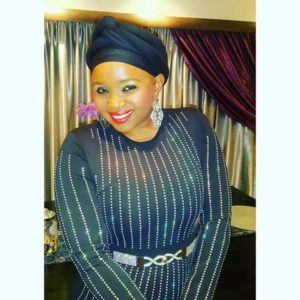 The tradition of the institution that Mercy works with requires her to wear all black, we sure understand if she would wear all black on everything but a black doek reminds us of a bad forbidden day. Mercy knows all black is considered bad omen in the Tswana culture buts he just wears it anyway because black is bae.
"I AM ARABIC"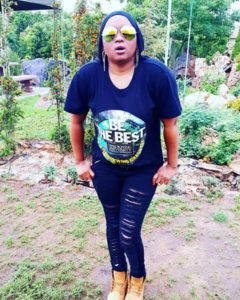 The doek can be worn just anyhow by the public relations master, she can wear it anyhow she wants but still makes sure that it remains relevant to the style that wants to share.
SHE IS AN AGILE ANIMAL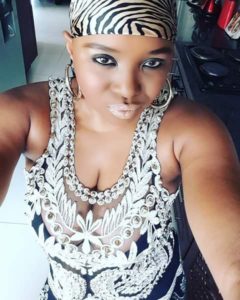 Mercy has no room for selling herself short, the media personality queen knows agility is key in public relations and she puts on a tiger doek. The doek goes well with the top that she is putting on together with the gold ear rings.
Comments
comments