This Thursday, July 27th will see one of the hottest spots in town, Cigar Lounge Phakalane hosting the Rock Culture Event.
The event that is themed, Recognise African Attire will see local designers coming in to showcase and sell their products. This will happen every month with different designers selling their fashion lines.
The Thursday event will be a start of many others and will be hosted by Khumo Kgwaadira. There will be a live band playing at the event and DJ's Chrispin and Cody amongst others.
Big ups to Cigar Lounge for the social responsibility and for giving local designers a great opportunity to market their products.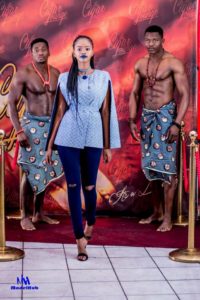 Comments
comments