A member of Women of Jazz group, a songstress, a fashionista, an award winning jazz artist, the list goes on and on for Nnunu Bomolemo Ramogotsi. Originally from Ramotswa village, Nnunu burst into the music industry as a backing vocalist for Jazz icon, Ndingo Jowa. She and 3 other ladies formed the Women of Jazz group, which is one of the best groups to emerge out of this country. Nnunu went on to release solo projects which won her BOMU awards. Look at 10 pictures of the bubbly singer and get to know what happens once she puts down the microphone.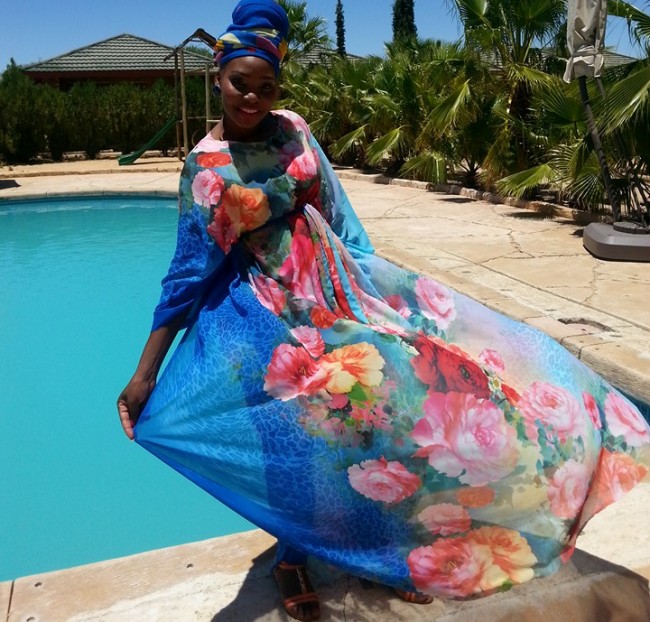 1. Pool Swag.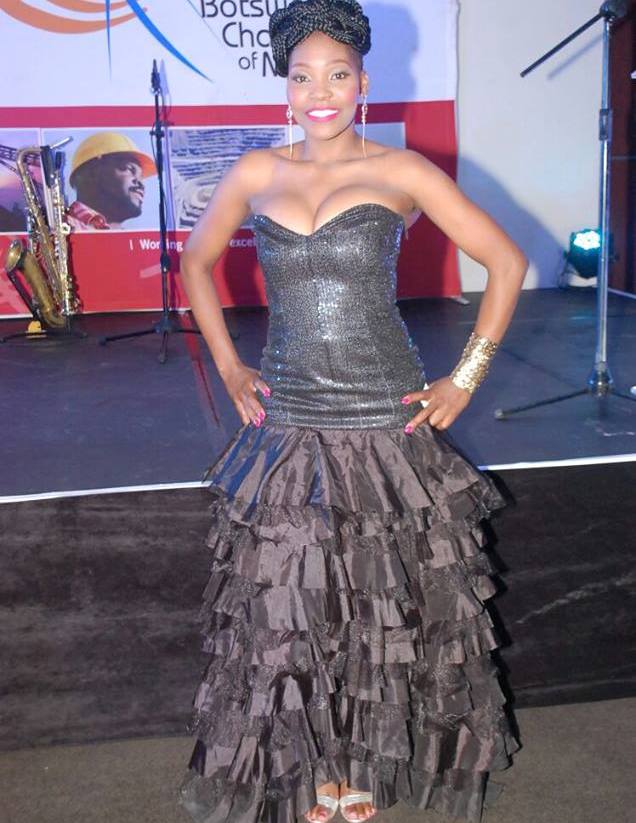 2. Diamond Girl At A Corporate Event.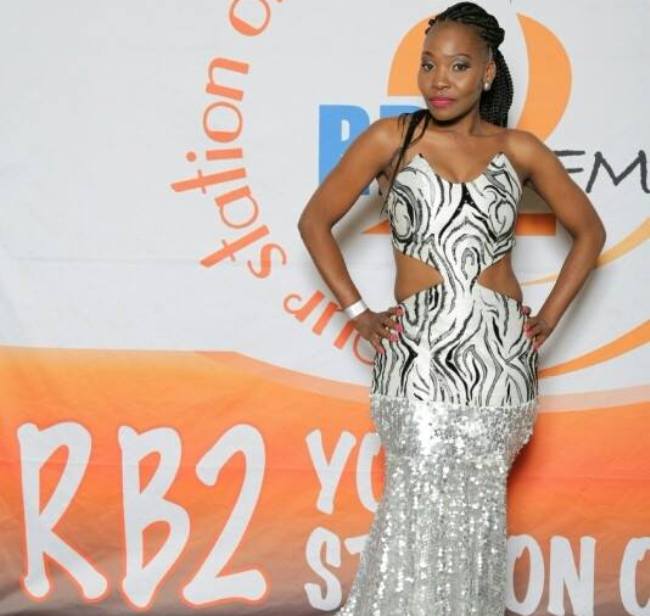 3. The BOMU Awards Were Never Ready.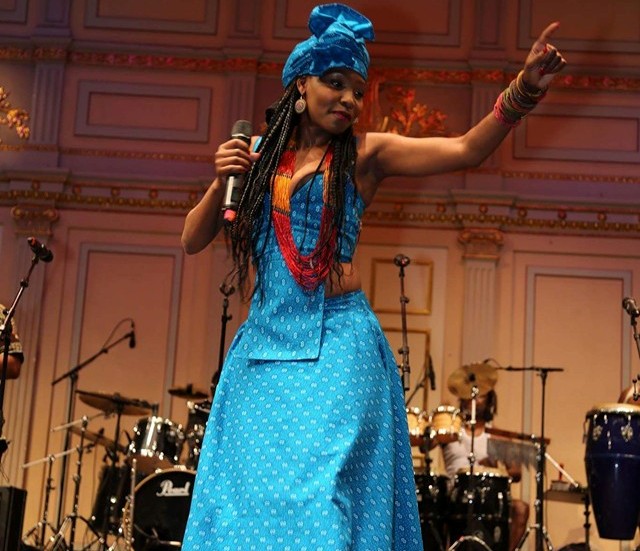 4. Performing In Europe.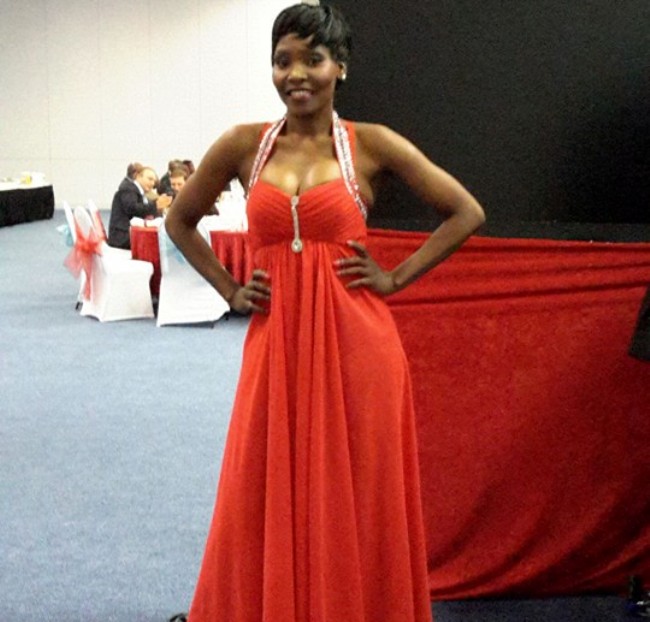 5. Friend Of China.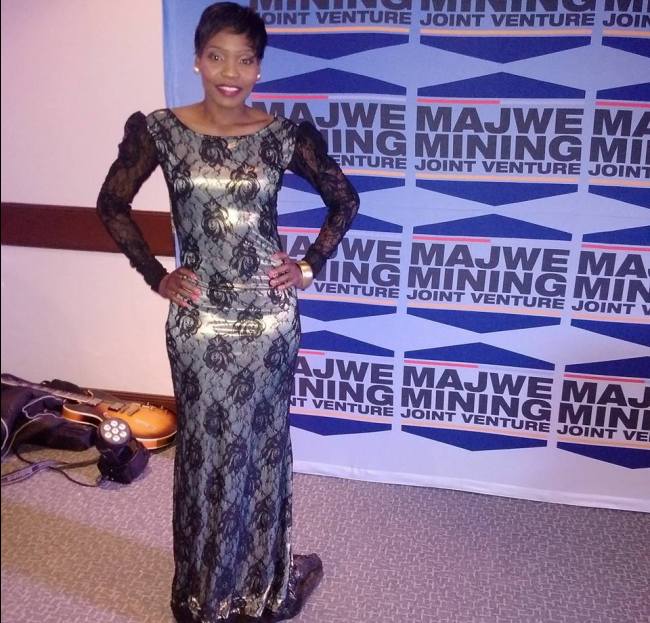 6. Need We Say More?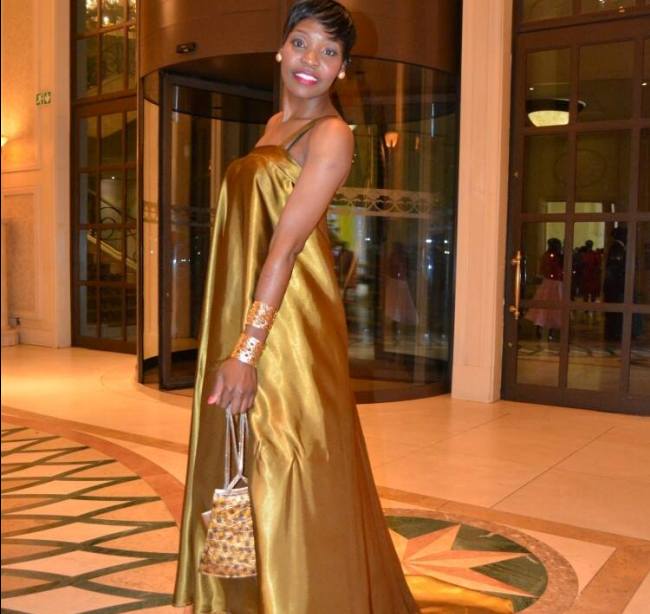 7. Golden Girl Stay Winning.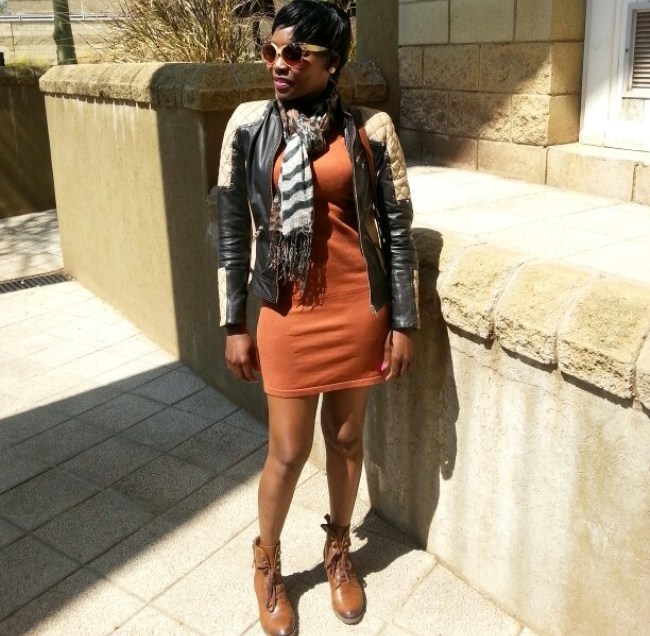 8. Pretty Doesn't Hurt.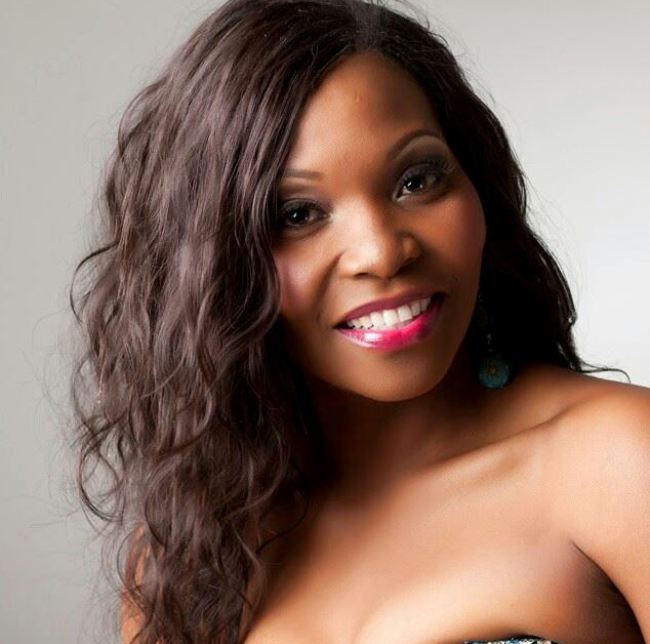 9. The Queen.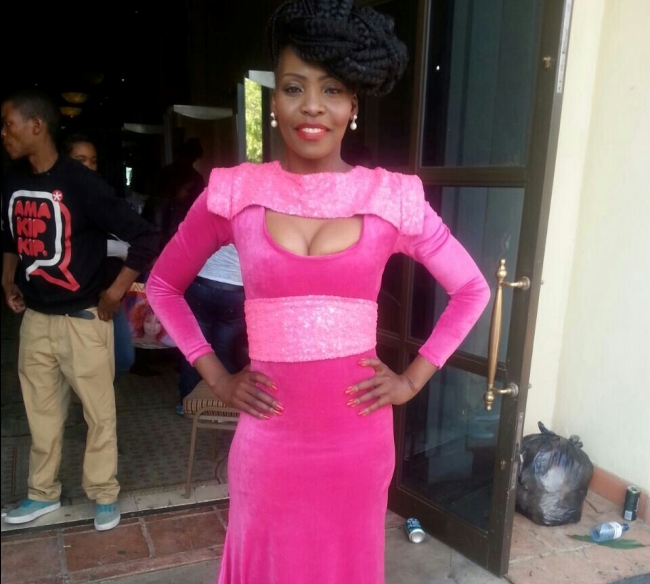 10. Preparing To Rock The Stage.
Comments
comments