Gogontlejang Phaladi, Botswana's golden girl came into our lives at such a tender age. The woman in question has warmed her way to a lot of Batswana's hearts when she was just 5 years old engaging in humanitarian issues and volunteerism.
She has always been a force to be reckoned with and started being a philanthropist when she was only 5 and when she was 12 she was the youngest speaker at the World AIDS Day commemoration held at the National Stadium.
Today Gogontle is still one of the young women we take pride on. She is hardworking and keeps inspiring others to be the best version of themselves.
She isn't just a superwoman through her actions, she is also super beautiful and here are some of her best pictures we completely adore;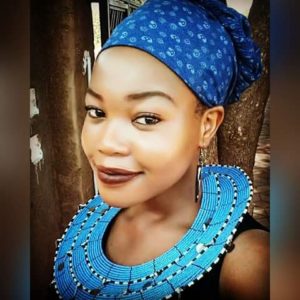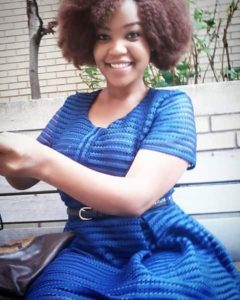 Cheese! Perfect Smile
Comments
comments