With our very own Kanye West, Ozi F Teddy around, we are never short of controversy. Last month the talented rapper was on fellow rapper ATI's case, realizing a diss song dedicated to him. He has now broaden his horizon by taking his rant to the entire nation for not giving his song the attention he believes it deserves.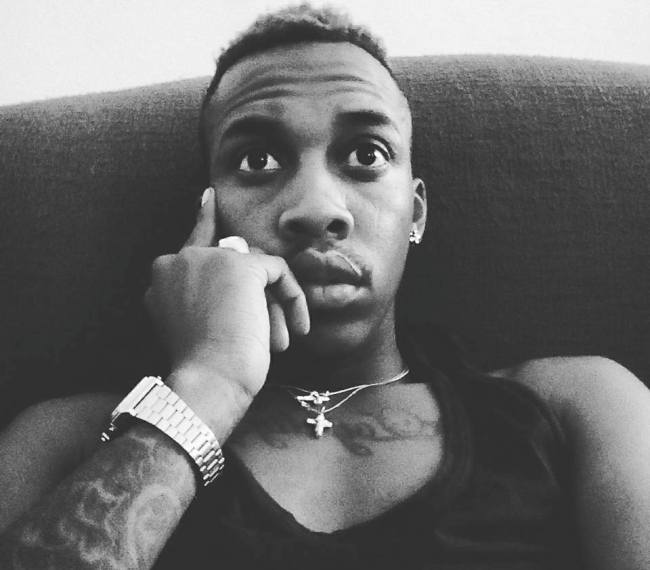 Ozi is never the one to mince his words, without blinking he said this earlier today on his Facebook page, "My song TGG was slept on last year and FUCK YOU Botswana for being that STUPID!" Batswana did not take this one lying down, the comments that followed that post are bad enough to even give any hardcore gangster goose bumps.
His post reached many people and was shared on Facebook by close to 600 users. Although he has a tendency of running his mouth, Ozy has been doing well music wise.He has just reached 20 000 likes on Facebook, and is one of the artists who will perform alongside Rick Ross at the Fables end of year concert. Still,this gives you no right to bite the hands that feeds you.
Comments
comments