A production assistant, also known as a PA, is a member of the film crew and is a job title used in film making and television for a person responsible for various aspects of a production. The job of a PA can vary greatly depending on the budget and specific requirements of a production as well as whether or not the production is unionized.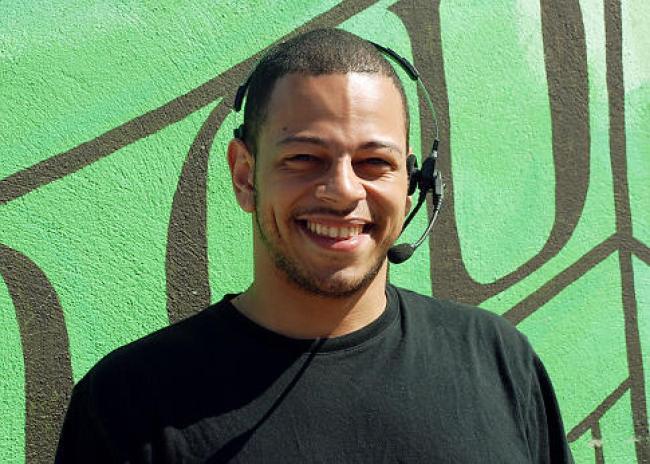 Are you ambitious, creative and innovative? A dynamic film and TV production company is looking for a Production Assistant. You must be able to use excel, edit (Final Cut & Adobe).
Qualifications: Bachelor's Degree in TV or Film Production. No experience required. You must be fun loving. Its all about having fun.
Kindly email your CV to boxscreenpictures@gmail.com
Comments
comments