Restaurant managers required at Famous Brands for Gaborone, Palapye, Francistown and Molepolole. Do you have a passion for people and strong leadership? If you also have the ability to drive the financial success of a restaurant by ensuring great service, quality and profitability with strict operating, then Famous Brands is looking for you.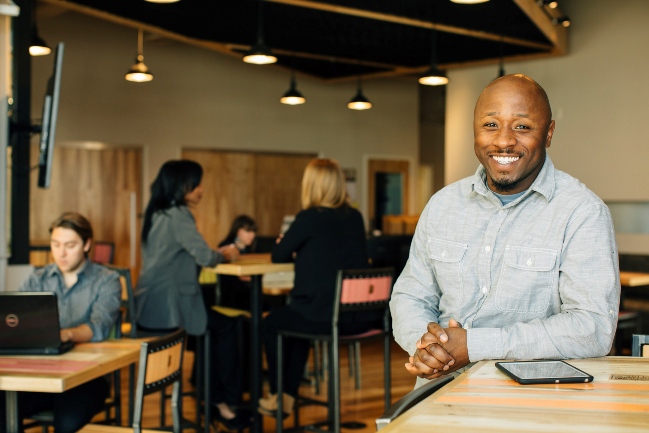 Minimum Requirements
BGCSE or higher
Previous management experience within a "great" customer service environment
Experience with Microsoft Office
Attention to detail and accuracy
Knowledge of restaurant operations including people, product and customer processes
Excellent communication skills – both written and verbal
Financial and business acumen
Coaching and mentoring skills
Able to work flexible shifts – including weekends, holidays & evenings
Duties And Responsibilities.
People Management – Providing coaching, mentoring, guidance and applying discipline as and when required
Manages restaurant activity to ensure excellent customer service and efficient operations
Monitors compliance to brand and operational standards and operating requirements
Ensures stringent stock controls. Conducts weekly and period food cost counts and calculations
Performs shift management duties for the restaurant as required
Manages occupational health, safety and security management processes
Identifies and executes plans to improve the business following weekly meetings with the Area Manager
Implements repairs and maintenance as required
Provides input into the development of the restaurant budget, reviewing continuously, setting targets and managing adherence to established parameters
Maintains sound financial control of the restaurant in accordance to set financial parameter
Facilitates business growth by analyzing income statements and monitoring business performance indicators on a regular basis. Manages income and expenditure to ensure the required return on sales/ conversion. Reviews and signs off on external delivery company invoices on a weekly basis
Plans and executes locality marketing initiatives
Seeks opportunities to increase sales and to market and promote the restaurant
Post short CV to:
Human Resources Manager
Postnet PO Box AD 639
ADD Gaborone
Or email: recruitment@retailgroup.co.bw
Closing date is 10th October 2016.
Comments
comments