ED-GARN (Pty) Ltd T/A Smart Installations, a company involved in sales, installations and repair of car parking sensors, reverse camera, car alarm system, TPMS, business and homes CCTV and security alarms invites applications from suitably qualified persons for the above position.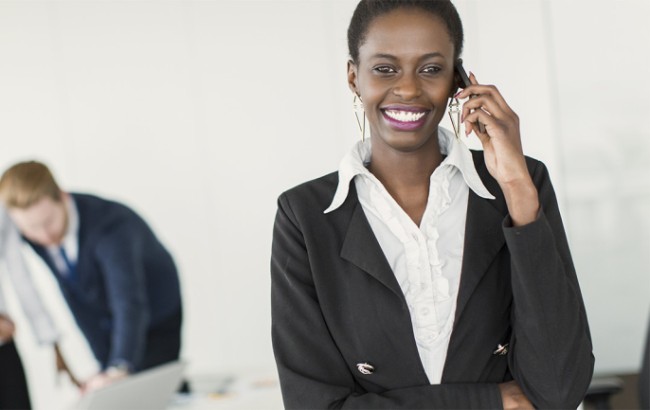 Qualifications, Experience And Competencies
The ideal candidate must have the following:
– Diploma/Bachelors degree and at least 1 year of experience in the sales and marketing field.
– Experience or interest in Media, Internet, publishing, sales and marketing softwares
– Ability to solve problems creatively and strong organizational and interpersonal skills.
Duties And Responsibilities
– Research and analyze market conditions and opportunities.
– Map potential customers and competitors for the product.
– Promote initial follow ups for sales prospects of the product.
– Coordinate with technical and administrative team.
– Good handling and preparation of sales status reports in MS-Office Word, Excel etc.
– Maintain hard copies and electronic filing systems.
– Conduct and coordinate marketing employee meetings and conferences.
– Develop procedures for up gradation , research and analysis, target advertising etc.
– Develop pricing structure and the various payment options.
– Develop procedures for E-Marketing and Internet advertising and all other forms of sales and marketing.
– Help and support other staff's of the project to enable good quality work
Only applicants who meet the above requirements can apply giving details of qualifications and experience, and names of atleast two referees. Certified copies of relevant certificates and a detailed CV must accompany applications addressed to:
Director
ED-GARN (Pty) Ltd
P O Box 765 AAD Poso House
Gaborone
or
Email: edgarnptyltd@gmail.com
Closing date: 14 March 2016
Contacts: Tel: +267 3188699
Cell: +267 71782010
Comments
comments