Tennis star Serena Williams announced Wednesday that she and fiancé Alexis Ohanian are expecting their first child. Williams, 35, posted a side profile shot of herself in a yellow swimsuit on Snapchat with a caption that read "20 weeks" before deleting it, but her representative later confirmed the pregnancy.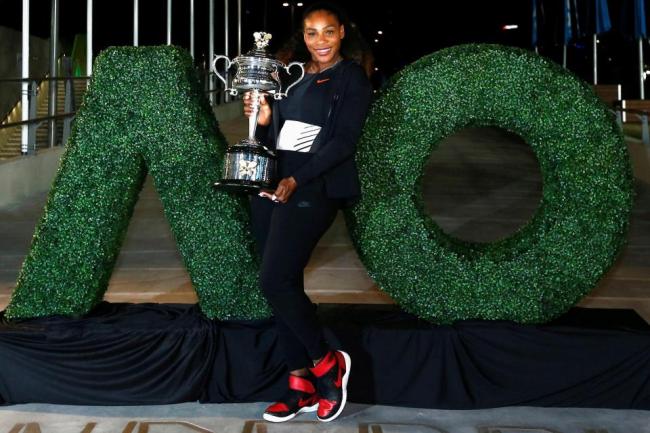 While pregnancy may spell the end of Williams' season, it doesn't mean she won't be back on court. Williams, who will return to the Tour in 2018, won the Australian Open in January and was pregnant at the time of that success, if she is now at the 20-week stage, so it is perhaps no surprise that Serena Williams aims to return to tennis next year and become a grand slam-winning mom.
Among other expectant mothers, she joins the likes of Beyonce and Ciara. Williams' latest news comes after she surprised fans in December by announcing her engagement to Ohanian, Reddit's co-founder. The pair had kept their romance out of the spotlight. Congratulations!!!
Comments
comments