Some Of The Most Gorgeous Looks From The GIMC Champagne Picnic
Local socialites have constantly been bashed for taking events too lightly by not dressing up and being less daring in their fashion senses like in other countries where people often show up at events dressed in 'stunning' outfits to say the less.
This weekend at an event by the Gaborone International Music & Culture week (GIMC) dubbed Champagne Pcnic people came out dressed to kill.
The event, that was a new addition this year's GIMC was held at the Wagga Gardens on Sunday(August 27) where fashion will meet champagne and was held under the theme  French Riviera.
We love how beautiful most people looked and here are some of the cute looks from the event;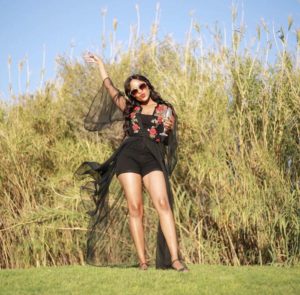 Tumi The Stylist Looking All Kinds Of Hot
Comments
comments