The Group is committed to creating places of healing for their communities, focused on attracting the best expertise and dedicated to building a steadfast, devoted team. They are looking for Sundry Debtors & Creditors Clerk to perform accounting support for sundry debtors and creditors including private doctors, hospital based vendors and staff.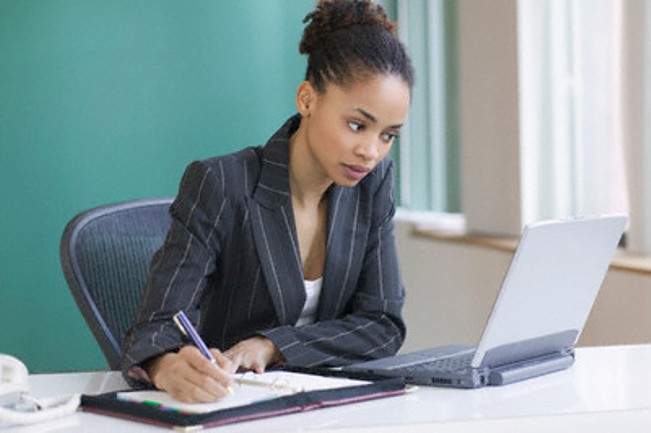 Key Work Output and Accountabilities
Correct Charges by private doctors reviewed and paid per month
Correct sundry debtors charges invoiced and collected per month
Process and approve journals within correct accounting period
Reconciles general ledger accounts
Inherent Requirements
A minimum of AAT or Diploma in Accounting required
2 years relevant experience required
Competency in Microsoft applications
Competency in Pastel Accounting System
Working Knowledge of integrated application systems
Send your CV to recruitment@bokamosohospital.org if you think you have the qualities
and skills to fill this position.
Closing date for Applications: 27 November 2016
Comments
comments