The Government is trying by all means to reduce the rate of unemployment among graduates. The Ministry of Basic Education invites unregistered unemployed graduates with a teaching qualification to register for possible employment as teachers at the Ministry of Basic Education Headquarters on Tuesday and Thursday during working hours.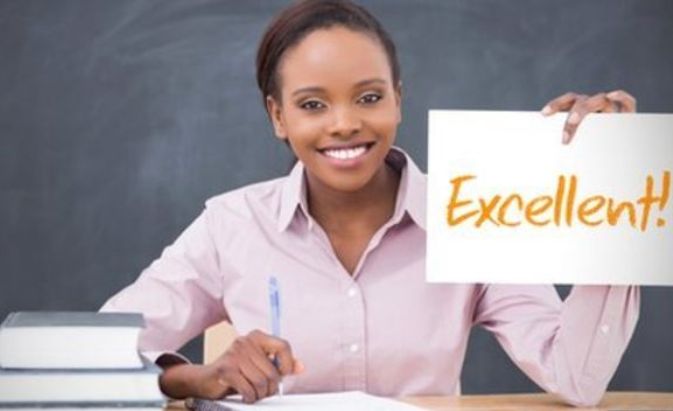 However, those who are already registered are encouraged to make follow ups on their registration and/or appointment with the Ministry through the Contact Centre at number 16885 during working hours. Please do not come in person to avoid unnecessary queues.
We wish all graduates to heed the notice and go register so they better their lives. Those who do not have a teaching qualification can go and apply for internship at The Department Of National Service and Internship where there are 497 posts to be filled.
Comments
comments