Life begins at 40, so they say! This statement resonates well with Tiny Ntshabele who just celebrated her 40th birthday on the 3rd of January. The excited Tiny thanked you everyone for the wonderful birthday wishes. and continued to spoil herself from morning till the evening.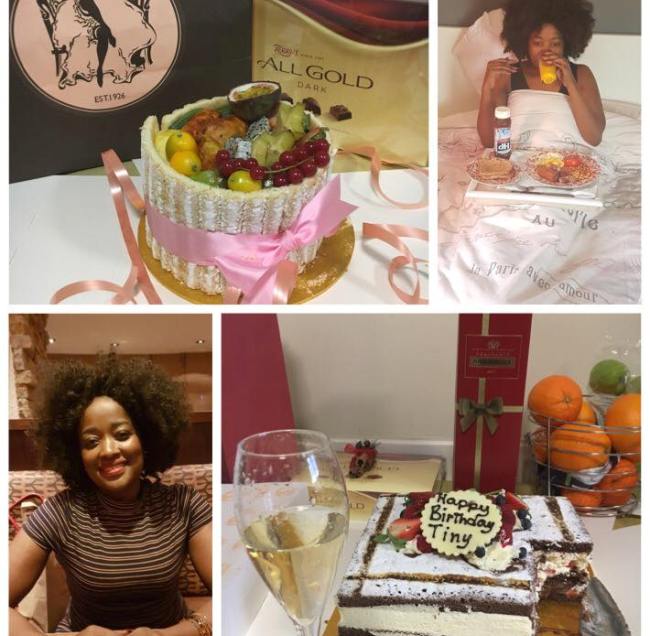 She thanked those who made her day and entire life memorable, including her close family. "To Abbie, thank you very much for making me feel special; you are truly amazing and am so so proud of you my sunshine. To Mom, thank you for staying up until midnight to be the first to wish me a happy birthday, I love you. To the mystery cake buyer, can you kindly deliver every month for the whole year. The best cake by far . Thank you all for the love and prezies," she said.
"They say life begins at 40 so I ll do my best. I thank you God,my family, Facebook family and friends and all those that I don't personally know but cheered,supported me and encouraged me anyway through the challenges in my life. I think to reach 4 decades in this era is a huge milestone, of course it's a bit scary but am sure I ll be welcomed and get introduced to the club soonest," Tiny concluded.
Comments
comments