One of the best voices in the country, Vusi Mtukofa, popularly known as Vusi this past Saturday wowed a packed to capacity Stanbic Bank Piazza at Molapo Crossing with a scintillating performance. This young Gospel music star and Pastor was launching his Volume 1 live CD and DVD for the first time to the copious fans that came in their droves to witness an epic evening of song and praise.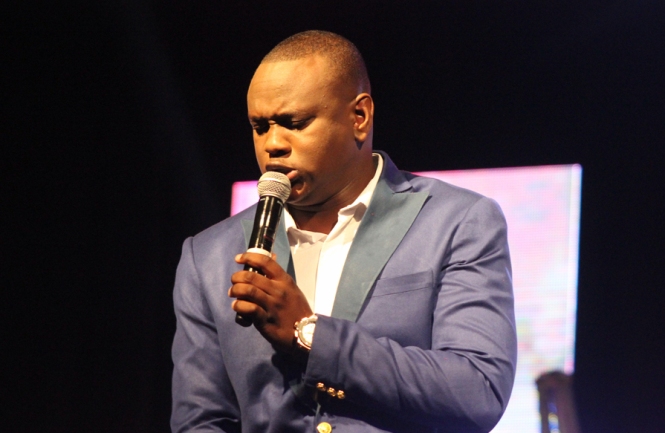 This music show which was billed as 'the single biggest gospel music event in Botswana's history',did not disappoint. "Vusi's Live DVD Recording is so lit, International Standard Production," noted Limkokwing Public Relations Officer Mercy Thebe. The 24-year-old is a veteran performer on the gospel scene after originally coming to the public's attention back in 2005 at the tender age of 13.
It does not end there, FSI/Mobile Joint through Huawei saw it fit to bestow Vusi with a 4-year sponsorship deal. After serenading the masses with his powerful and melodic voice, Vusi's manager; Joe Manuel of Braveheart took to the stage and announced the great news, which will see the young and talented performer signing a 4-year sponsorship deal with FSI/Mobile Joint to promote Huawei products.
.
Comments
comments