On a sad note music promoter and business woman Zenzele Hirshfeld and Flava Dome presenter Sadie Dikgaka were involved in a bad accident last night. The two ladies and other 2 people they were with were rushed to Gaborone Private Hospital, upon which Zenzele and the other survivor, a lady, were released whereas Sadie and Zenzele's brother got admitted.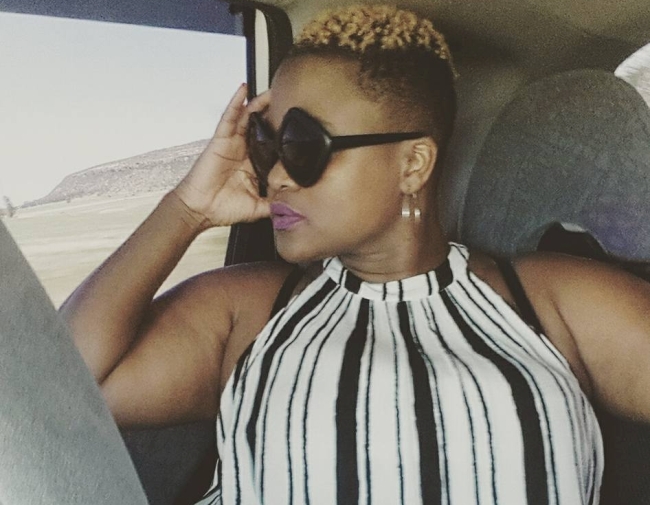 The sad news were shared by close friend Jazz artist Nnunu Ramogotsi on her Facebook account. "My friend Zenzele Hirschfeld and Sadi got involved in a very bad accident by Hyundai circle and by the grace of God the 4 of them survived with minor injuries. We thank God for saving them, they're now in doctor's hands and doing well," she said.
Its not quite clear what happened, but we are thankful that there were no casualties. Looking at the way their car was wrecked, it is a miracle that they survived with minor injuries. We wish them a speed recovery from the shock.
Comments
comments