Health
3 Top women in Botswana at the pinnacle of mental health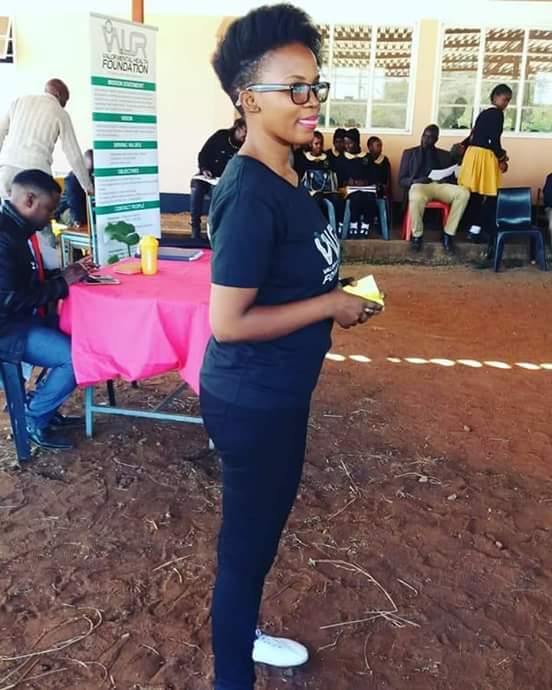 Mental health is running into an epidemic now as it has been proven by a set of studies carried out around the country . Many people across the globe are suffering from many types of mental illness one way or the other or they are affected by it because their family members suffer from it. In Botswana a series of mental health illnesses related issues have been making rounds in the headlines. However,we have a few members of the public working around the clock to combat it. Today we bring you three young women at the top of combating mental health. They have no funds but they have big hearts because they listen to those that need a place to vent at.
DIKATSO SELEMOGWE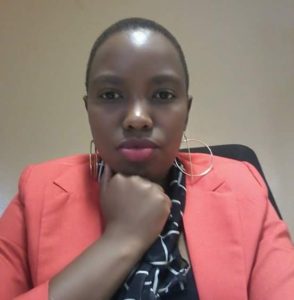 Trained a journalist,Dikatso is a master of crafting the words so that the right messages are sent out. It is said that she has had to leave her place of employment with one of the leading news publications in the country because her mental health state was not understood by those that she was surbodinate to. She went on to work around the clock to help sensitize the irks that are carried by Mental health illnesses especially in the work environment.
CHARITY KIKI KENNEDY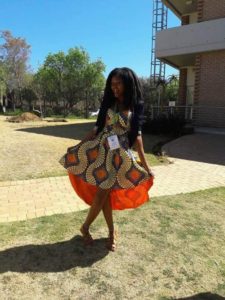 A mental health illness survivor,Kiki went to on to establish Botswana Network for mental health and has since been making headline after headline. She has since staged a number of workshops as well as commemorations around the country preaching the mental health chant. She is a champion in her own league and is positively contributing to those around as she leaves an impact in her country.
CHARLOTTE SIYA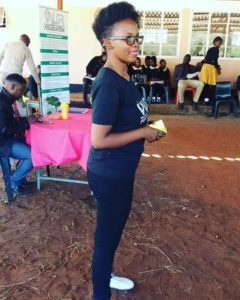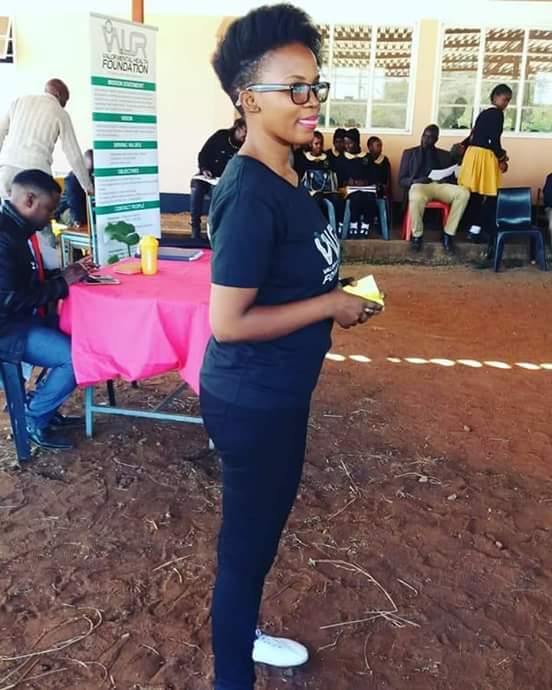 Charlotte is also a mental health illnesses survivor,she has had a lot of pricks clawing at her. She currently runs a mental health foundation dubbed Valour Mental Health,she has been working extensively to ensure that all Batswana are recipent of all the necessary mental health related education. She travels between Gaborone and Francsitown every now and then spreading the mental health word.