News
Botswana COVID-19 Local Transmission Cases On The Rise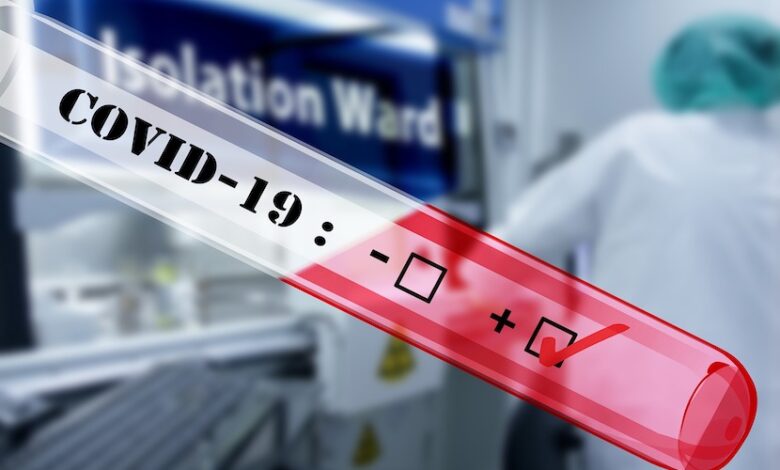 Batswana have been urged to be extra cautious and avoid unnecessary movements as Covid-19 local transmission cases increase.
The call was made by the Coordinator of Covid-19 Presidential Task Force Dr Kereng Masupu when addressing the media yesterday.
He called on Batswana to sacrifice and deny themselves certain things that cause them to go out but only go when it is necessary.
Dr Masupu says Botswana has recorded two new cases of people who tested positive for Covid-19, bringing the total number of reported cases to 22. He went on to say that the two cases are local transmissions from Metsimotlhabe. This bring the total number of local transmission cases to eight.
"This disease is now upon us and it is spreading. So let us stay away from the streets and avoid contact with others. Prevention is the only option for us since this disease does not have a cure, " he said.
He said the Covid-19 Task Force has taken a decision to concentrate on contact tracing to test those who came into contact with people who tested positive to determine the extent of the disease.
Dr Masupu said resources allowing, every Motswana could be tested but the shortage is restraining. He explained that contact tracing is another form of community testing but what differs is the approach of acquiring the specimen.
According to Dr Masupu contact tracing is currently going on at Molepolole, Metsimotlhabe, Mahalapye, Bobonong and Siviya where there has been reported cases.
To date 5023 people have been tested for Covid-19 and 22 tested positive. Dr Masupu said the 5023 people include those who attended the special parliament session and none of them have tested positive.