News
Trending
Botswana- EU partnership important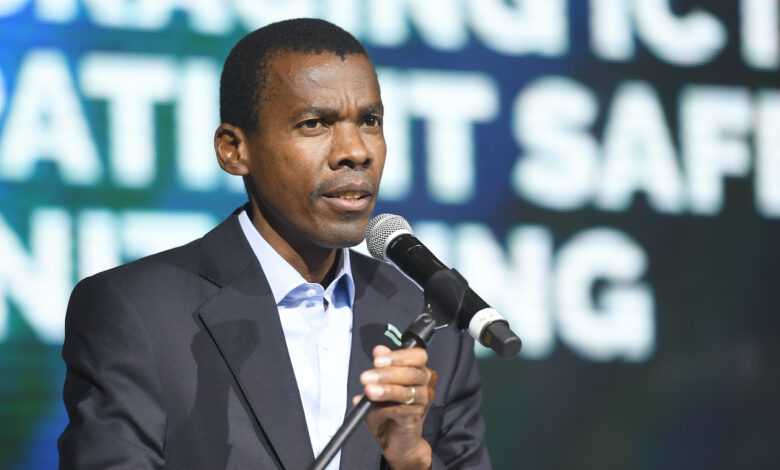 The partnership between Botswana and the European Union (EU) remains an important strategic partnership. That was said by the Minister of International Affairs and Cooperation-Dr Lemogang Kwape yesterday during a Political Dialogue between the two.
"Botswana and the EU, remain important and strategic partners, at both bilateral and multilateral levels. In that spirit, we found it worthy, to also apprise you of Botswana's role as Chair of the SADC Organ on Politics, Defense and Security Cooperation" Kwape asserted.
Speaking at the dialogue session Kwape said views shall be exchanged, and priorities set out to effectively strengthen partnership between Botswana and EU. Among others, Botswana's Economic Recovery and Transformation Plan (ERTP), and the EU's new financing model for 2021 to 2027 were to be discussed.
As a member of the Organisation of African, Caribbean and Pacific States (OACPS), Botswana was part and parcel of the 111th Session Council on Ministers last year December. During this Session, the agreed text of the new Partnership Agreement between the OACPS and the EU was endorsed and adopted.
By this act, Botswana and fellow members of the OACPS, reiterated their resolve to further enhance and entrench the long standing relations with Europe. The value of partnership, and a wish for a mutually beneficial relationship was emphasized.
"Co-Chairperson, let me once again, reaffirm Botswana's resolve, alongside fellow OACPS Member States, to working in a spirit of solidarity; anchored on genuine consultation. The agreed text of the new Partnership Agreement, holds immense potential, to lead us along that path." Kwape reiterated.
Kwape further revealed that The Secretariat of the OACPS has now released the Draft Partnership Agreement between the European Union and the Member States. He says Botswana is among other countries that participated in the cleaning up of the text.
"We are convinced, and reasonably so, that the ever resurfacing issues relating to tackling anti-money laundering and counter financing of terrorism, as well as tax management, will be better dealt with through adequate and transparent consultations; rather than unilateral action." he proclaimed.
Botswana-EU Policy Dialogue Facility (2019-2022) is designed to encourage and respond to requests from Botswana stakeholders for policy dialogues and technical assistance to reinforce the relationships in areas of common concern that are considered priorities by the Government of Botswana. The Programme works predominantly through peer-to-peer sectorial networks and exchange of specific technical expertise, based on a demand-driven approach emanating from the Botswana partners.