News
Trending
"Cabinet constantly mentioned in corruption cases" -UDC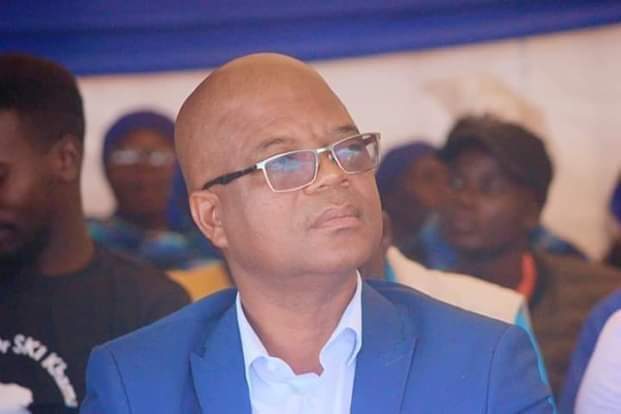 The Umbrella for Democratic Change (UDC) has accused the Botswana Democratic Party (BDP) government for normalizing corruption.
According to the UDC, the BDP government is misusing the public resources for personal selfish reasons.
"The President and his Ministers arenconsistently mentioned in cases of corruption but unfortunately not much has been done to refute such claims nor clear them. This has dire consequences as it breeds a culture of lack of ethics, corruption and poor leadership." Moeti Mohwasa, the UDC Head of Communications wrote.
Of recent, it has been reported that a tender to brand the #ArmReady merchandise has been awarded to the personal secretary to Honourable Meshack Mthimkhulu- the Assistant Minister of Presidential Affairs and Public Administration. This is despite the fact that public servants are not allowed to tender for government jobs.
In this time where unemployment has been on the rise, the UDC says the BDP is using employment opportunities to lure opposition members to join BDP, the same opportunities are also used to reward those in the cabinet's inner circles. Some parastatals have been reported to have been running without Chief Executive Officers (CEOs). Actually, more than Ten (10) parastatals have reportedly been running without CEOs. These positions the BDP is using to try to recruit opposition leaders like Members of Parliament, Councillors, and commitee members according to UDC.
"The BDP is using employment opportunities in Parastatals and government departments to appease its activists and lure opposition members and other people to join it. Most of those who have been appointed do not possess the necessary acumen, skills and are downright incompetent. This has led to politicization of employment and business opportunities. Our economy is currently controlled and enjoyed by few people surrounding President Masisi and others who have power while many are struggling in the periphery." Mohwasa charged.
The UDC also accuses the BDP of using state institutions to settle personal agendas and harass the opposition, and those against them.
"Power corrupts and absolute power corrupts absolutely. This is true for the BDP regime which has no interest in the welfare of Batswana but only concerned with self-enrichment using state resources and positions to negotiate business deals. What makes it worse is that the leaders are more of businesspeople than politicians."

Moeti Mohwasa, UDC Head of Communications