News
Community Activations Towards 𝟏𝟔 Days Of Activism Against Violence On Women And Children Campaign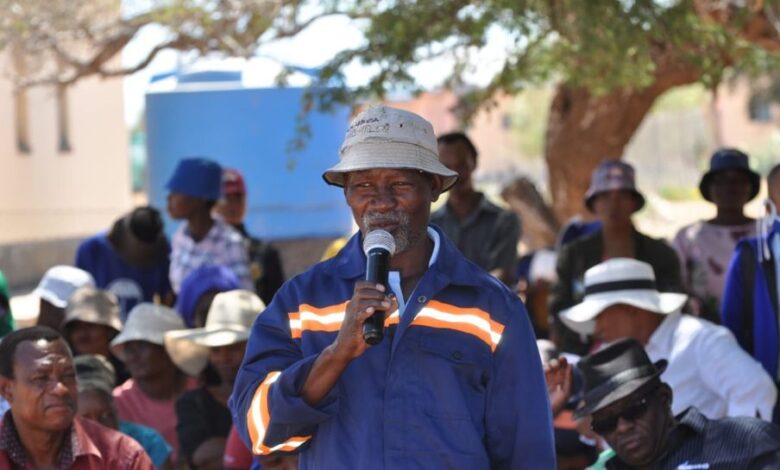 The Ministry of Youth, Gender, Sport and Culture has commenced a hive of activities leading towards the commemoration of Sixteen Days of Activism Against Violence on Women and Children scheduled for Gakhibane tomorrow.
Assistant Minister of Youth, Gender, Sport and Culture Honourable Honest Buti Billy who is also the Member of Parliament for Francistown East is expected to officiate the event tomorrow.
Community mobilisation as one of the activities of raising awareness about gender-based violence in the Kgalagadi locality are ongoing at Middlepits, Khuis and Gakhibane today.
The activities are meant to engage actively with the Kgalagadi region in the discourse about preventing, and combating violence.
Sixteen Days of activism against violence on women and children is observed from November 25th to 10th December 2022.
The event is held under the theme "UNiTE to End Gender Based Violence NOW"