Music
Vee Mampeezy To Shoot Video Of His Next Single In Botswana For The First Time In Three Years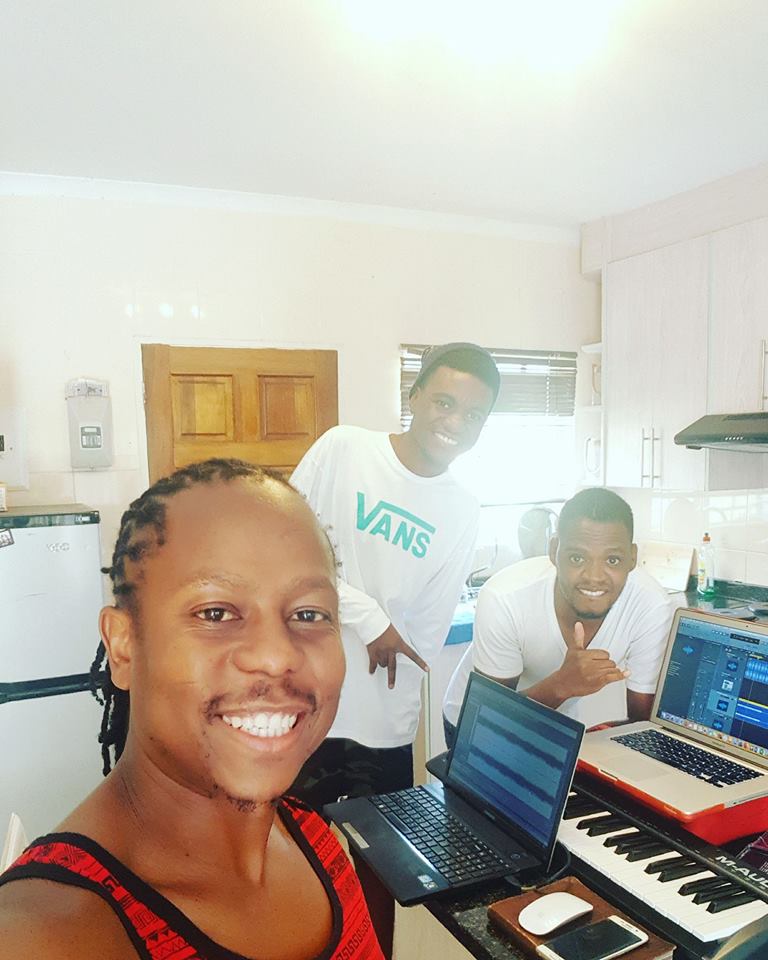 Vee Mampeezy To Shoot Video Of His Next Single In Botswana For The First Time In Three Years
Award winning Kwaito kwasa king Vee Mampeezy will be shooting the video of his next single 'Khubama re Itshebe' tomorrow(Wednesday 28). Vee who has been signed under Universal Music recently lost an unreleased copy of disc which had the song.
Universal Music has since given him the go ahead to release the song and also shoot the video locally. He took to social media to announce the new developments.
"For the first time in 3 years Vee Mampeezy and Universal Music South Africa have to decided to shoot a music video in Botswana
This Wednesday we're shooting "KHUBAMA RE ITSHEBE" Music Video in Botswana,Universal Music Emphasized that the song be wholly produced by Motswana 
?? by @BK Proctor and Amo Beatz .Botswana Directors
??Scooby and Legodile Lekky will be working hand in hand with the Multi Award Winning South African 
?? Director Nicky Campos and for utmost quality we Mastered the song in London 
??
We're cooking the best video in Africa".
Vee's previous songs I do, Sele, Champion and WabaaTsile were mostly produced in South Africa and the videos were shot there.
He has been searching in vain for the lost disc and failed to locate it even after putting up  a P10k reward. The new song is produced by BK Proctor and young producer Amo Beatz.