Well, it is no secret that the group has been marred with controversy, from the lead singers divorcing to other members exiting the group. It is good to see that, inspite of all this, the group is still going strong, with some few fresh faces and a revamped stage name, Culture Spears The Legacy. Award winning traditional group Culture Spears will perform in Frankfort this coming Saturday barely two weeks after performing in Maseru.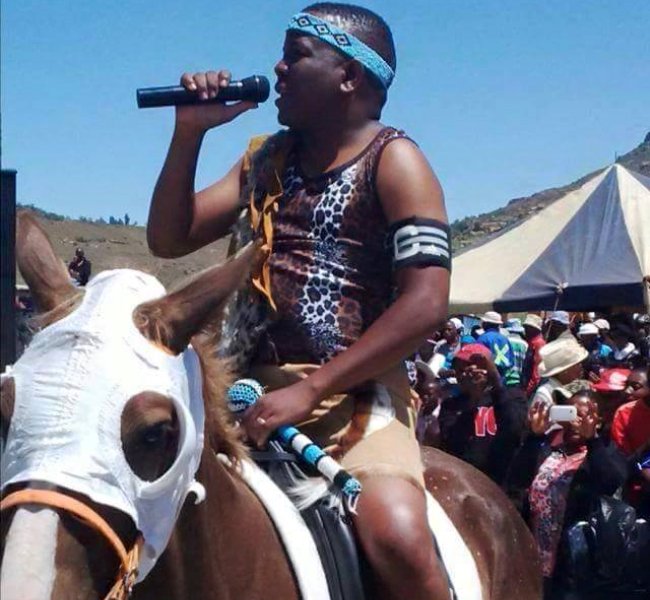 The Kulenyane hit makers are loved in South Africa. In most cases they are invited not just to perform but to headline shows. The group are the main act in the Franfort show that will feature new gospel sensation Trica Selala, Rebeca Maredi and many other artists. The group is scheduled to perform at Falesizwe School hall in the Free State.
It is quite clear that Culture Spears is still a big name in South Africa.This exploits have been fruitful to them as they have a few collaborations with some artists from South Africa. Tricia Selala, one of the acts on their South African show has recorded a song with Culture Spears.
Comments
comments