Home
About Botswana Youth Magazine
About Botswana Youth Magazine
Botswana Youth Magazine is an initiative that aims at facilitating better access to developmental youth information and enable the youth to  access  global opportunities as well as  enhancing young people's participation in public life and to stimulate youth activism by sharing positive stories of community development and activism in Botswana.
The platform has cultivated focus in these key areas:
Education
Employment
Entrepreneurship
Health
Personal Development
Opportunities
Gov Info
and more
Founders
Virginia Chepete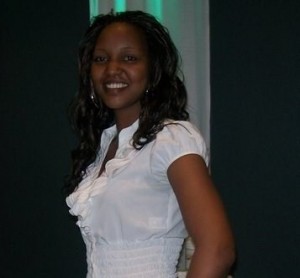 Virginia Chepete is a 24 year old lady from Molepolole, Botswana who is passionate about helping people to become the best they can ever be. She is currently studying Medicine at University of Pretoria. She is the managing director of Tsholofelo Motivational Speakers (PTY) LTD, The founder of Botswana Youth Entrepreneurs and Tsholofelo Mentorship Programme. She is a member of Pretoria Tshwane toastmasters and one of the conveners of  Botho Entrepreneursip hub.She is a motivational speaker,success coach,entrepreneur and author of Accelerate your way to the top and Let go of the past and move on. She currently does daily motivation on Today's Best radio, Inanda 88.4 FM and she writes inspirational and business articles for The Zambezian newspaper, Youth Village and The SEED magazine.
Bruce Dube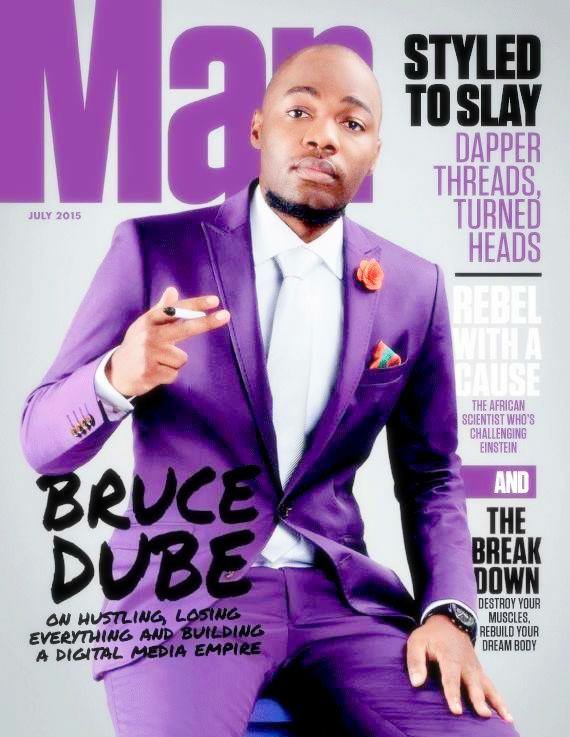 Bruce Dube is a 26 year old Managing Director of Nine80 Digital and B Squared Ideas. Bruce owns and co owns numerous digital media platforms ranging from youth portals, eCommerce sites, reference sites, classifieds platforms, gaming sites , video platforms , online magazines etc In countries South Africa, Botswana, Lesotho, Namibia, Kenya, Nigeria, Uganda, Zimbabwe etc. Bruce is also a British Council Global Change Maker, a Social Entrepreneur with cultivated academic and work experience in Media and Youth Development. In 2012 he was selected as one of the top 60 Global Changemakers in the world by the British Council. In 2013 he was selected by UNAIDS as one of the country's "Young Movers and Shakers" . In March 2013 he was also selected as one of the top 5 prominent young people in Africa and Latin America by the World Bank. In Nov 2013 was selected as one of the Emerging Leaders and speakers selected globally to attend the German Marshall Fund of the United State's Emerging Leaders Summit in Morocco . In Jan 2014 he was nominated and selected for DHL's Tomorrow's Leaders Program. In July 2014 he was also listed as one of the Mail & Guardian Top 200 Young People in SA. In 2015 he was listed as one of SA's Top 100 Young Bosses by The Sowetan. In November 2015 he was also nominated for the 2015 Africa Youth Award for Media Excellence .