Local fashion designers Mothusi Lesolle, just represented Botswana and himself at a fashion show in Washington DC. Mothusi, together with 8 other fashion designers in Africa were selected to represent their countries at an annual Southern African fashion show in USA.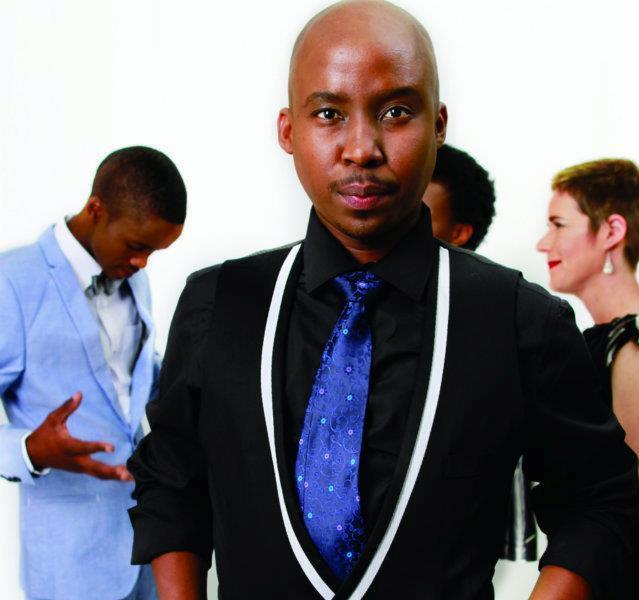 His fashion label iZaura, continues to make waves in the local fashion scene. It was Southern African Community's 2nd Southern African Fashion Show last Friday August 28, 2015. He successfully showcased a collection telling our rich heritage with vivid alacrity in Washington DC.
As a fashionista of note, one can confidently count Mothusi as one of the best designers to come out of this country.
Comments
comments