Health
10 Cancer Symptoms Men Should Not Ignore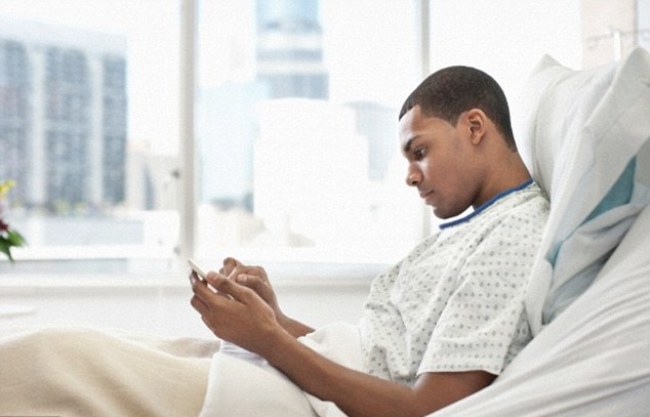 Cancer is among the most common causes of death in males in Botswana. While a healthy diet can decrease the risk of developing certain cancer, other factors like genes can play a larger factor. Once cancer spreads, it can be difficult to treat. Knowing early symptoms can help you seek early treatment to better your chances of remission. Consider 10 of the most common cancer symptoms in men and discuss your concerns with a doctor right away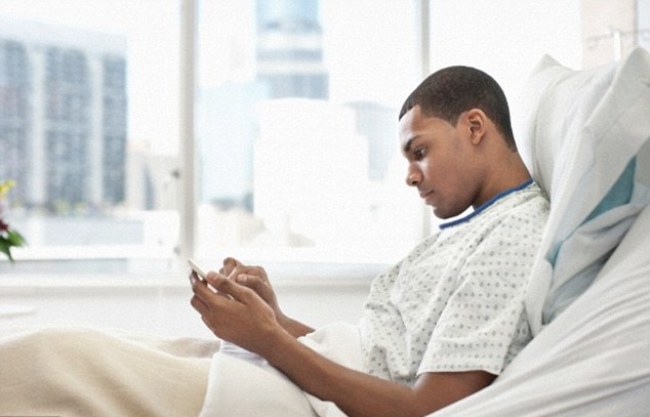 1. Problems When You Pee
Many men have some problems peeing as they get older, like: a need to pee more often, especially at nigh, leaking, or an urgent need to go, trouble starting to pee, or a weak stream. An enlarged prostate gland usually causes these symptoms, but so can prostate cancer.
2. Changes in Your Testicles
If you notice a lump, heaviness, or any other change in your testicle, never delay having it looked at. Unlike prostate cancer, which grows slowly, testicular cancer can take off overnight. Your doctor will look for any problems with a physical exam, blood tests, and an ultrasound of your scrotum.
3. Blood In Your Pee Or Stool
These can be among the first signs of cancer of the bladder, kidneys, or colon. It's a good idea to see your doctor for any bleeding that's not normal, even if you don't have other symptoms. Although you're more likely to have a problem that's not cancer, like hemorrhoids or a urinary infection, it's important to find and treat the cause.
4. Skin Changes
When you notice a change in the size, shape, or color of a mole or other spot on your skin, see your doctor as soon as you can. Spots that are new or look different are top signs of skin cancer. You'll need an exam. With skin cancer, you don't want to wait.
5. Cough
In nonsmokers, a nagging cough  is almost never cancer. Most go away after 3 to 4 weeks. If yours doesn't, and you're short of breath or cough up blood, don't delay a visit to your doctor, especially if you smoke. A cough is the most common sign of lung cancer.
6. Trouble Swallowing
Some people have trouble swallowing from time to time. But if your problems don't go away and you're also losing weight or vomiting, your doctor may want to check you for throat or stomach cancer.
7. Heartburn
You can take care of most cases of heartburn with changes to your diet, drinking habits, and stress levels. If that doesn't help, ask your doctor to look into your symptoms. Heartburn that doesn't go away or gets worse could mean stomach or throat cancer.
8. Fatigue
Many types of cancer cause a bone-deep tiredness that never gets better, no matter how much rest you get. It's different from the exhaustion you feel after a hectic week or a lot of activity. If fatigue is affecting your daily life, talk to your doctor.
9. Weight Loss Without Trying
Pants fitting a little looser? If you haven't changed your diet or exercise habits, it could mean that stress or a thyroid problem is taking a toll. Although most unintended weight loss is not cancer, it's one of the signs of cancer of the pancreas, stomach, or lungs.
10. Fever
A fever is usually not a bad thing, it means your body is fighting an infection. But one that won't go away and doesn't have an explanation could signal leukemia or another blood cancer. Your doctor should take your medical history and give you a physical exam to check on the cause.