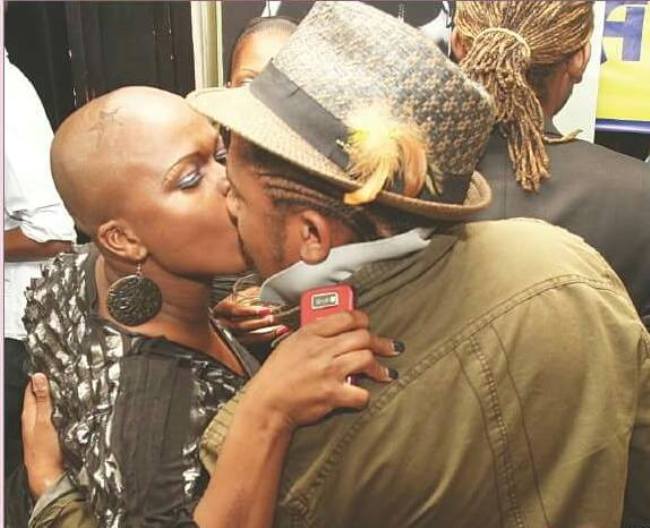 There are those times when you are just caught up in the moment, not having a care about who is watching you and just minding your own business. Most of the time public display of affection is narrated as such, its the two of you against the world. Our celebrities also this year have had those moments, and they even posted a few pictures on face book for the fans. We bring you 10 of the best love is in the air pictures.
1. Zenzel And Prezz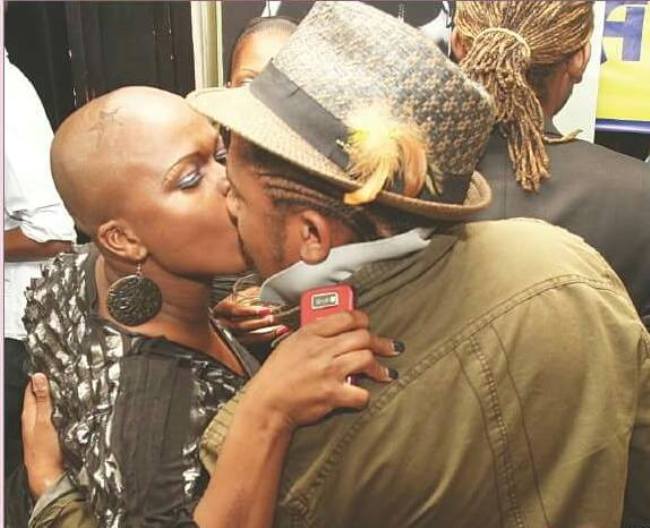 Its a music thing. Promoter Zenzele and singer Prezz Beats shows us they are not only about the music, they can teach you a thing or two when it comes to matters of the heart.
 2. Berry And BK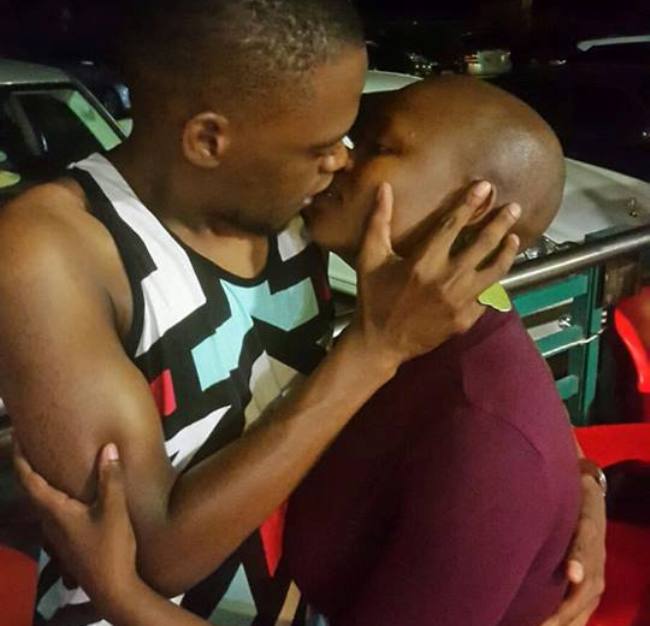 Oh Berry my heart. Controversial Poet Berry giving the man of God and producer BK Proctor a piece of her heart, with a smooch.
3. Mercy And Aobakwe.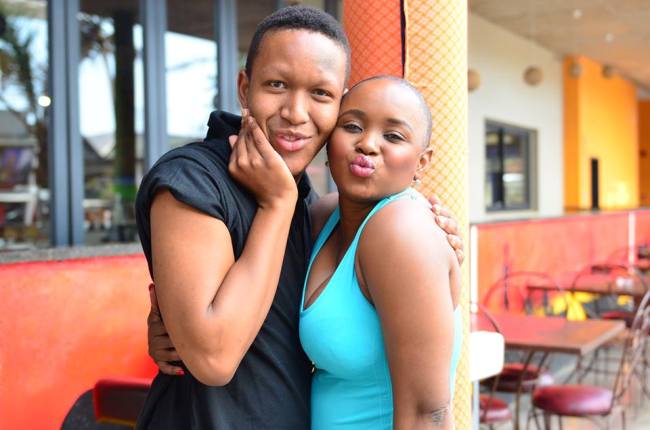 Fashoin designer Aobakwe and Mercy Thebe couldn't keep their hands off each other. They even pouted for the camera, sweet.
4. Uyapo And Wife.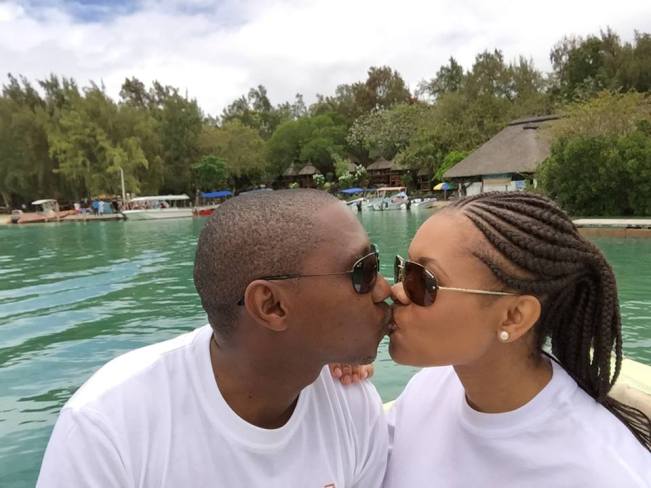 Uyapo and Priscilla Ndadi showed America what they are made of, when they locked lips daylight at some beach resort.
5. The Lebotse's.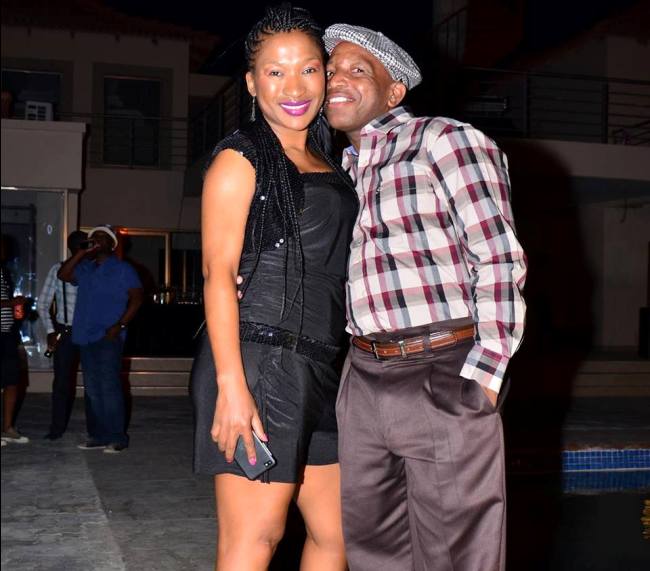 Tebogo Lebotse and Tebogo Lebotse are on of the cutest couples ever. Not only are they namesakes, one is a football King and the other a Netball Queen, just too cute.
6. Sadie And Dan.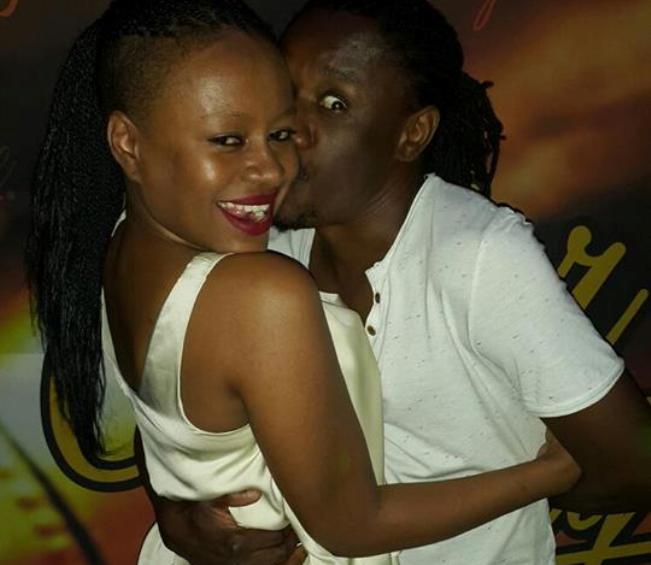 Daniel Dand Kenosi is never short of beautiful women. The controversial journalist is seen here with another celebrity Sadie Swart up close and personal.
7. Slizer And Kabelo.
Musician Slizer is not lucky with love, but every time her relationship fails, she moves on quickly. She is seen here with soccer star Kabelo Seakanyeng, all cosy.
8. Bouncy And Spiza.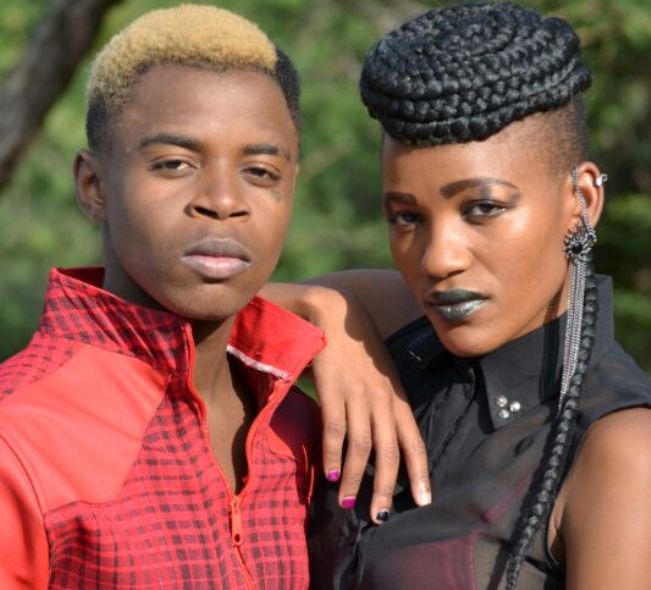 Bouncy and Spiza show us that it is all good and sweet in the dark world. They are seen here in their statement goth trend, but we know deep down, its nothing but love.
9. Nijel Amos And Botho.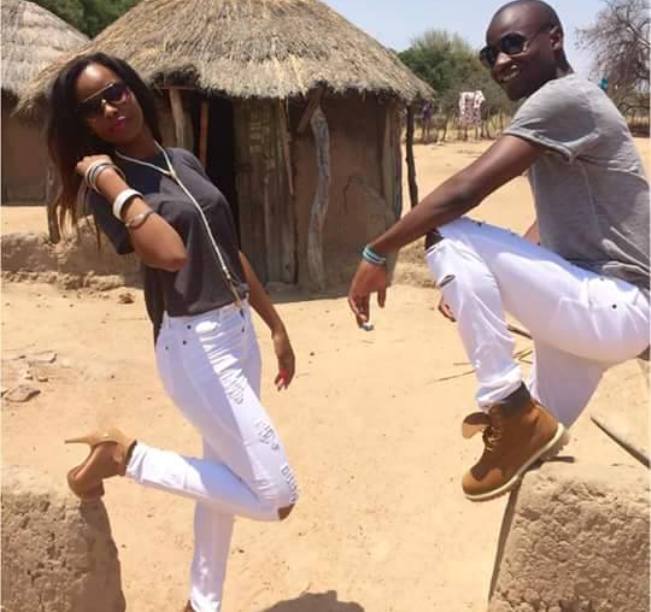 This on and off couple may not be all touchy-touchy, but we get it, fear of the lense. Anyway nothing says we are in love like matching outfits, cute.
10. Holy Matrimony.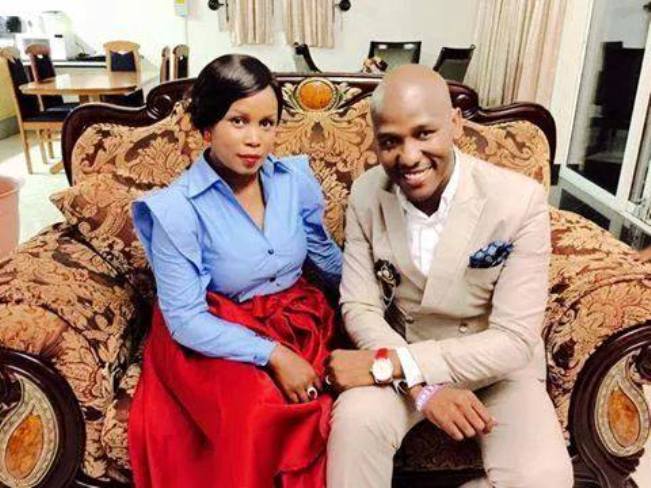 Prophet Ntsoro and his wife are keeping it all clean by just holding hands. they are a cute couple that serve God together.