Botswana female rapper, Sasa Klaas, is one of the most prominent artists this country has ever bred. The beautiful singer, who is also known for her sexy attires and exceptional dance moves on stage, has encrypted her name in the hearts of Batswana. Here are 10 things that her fans would find interesting about her.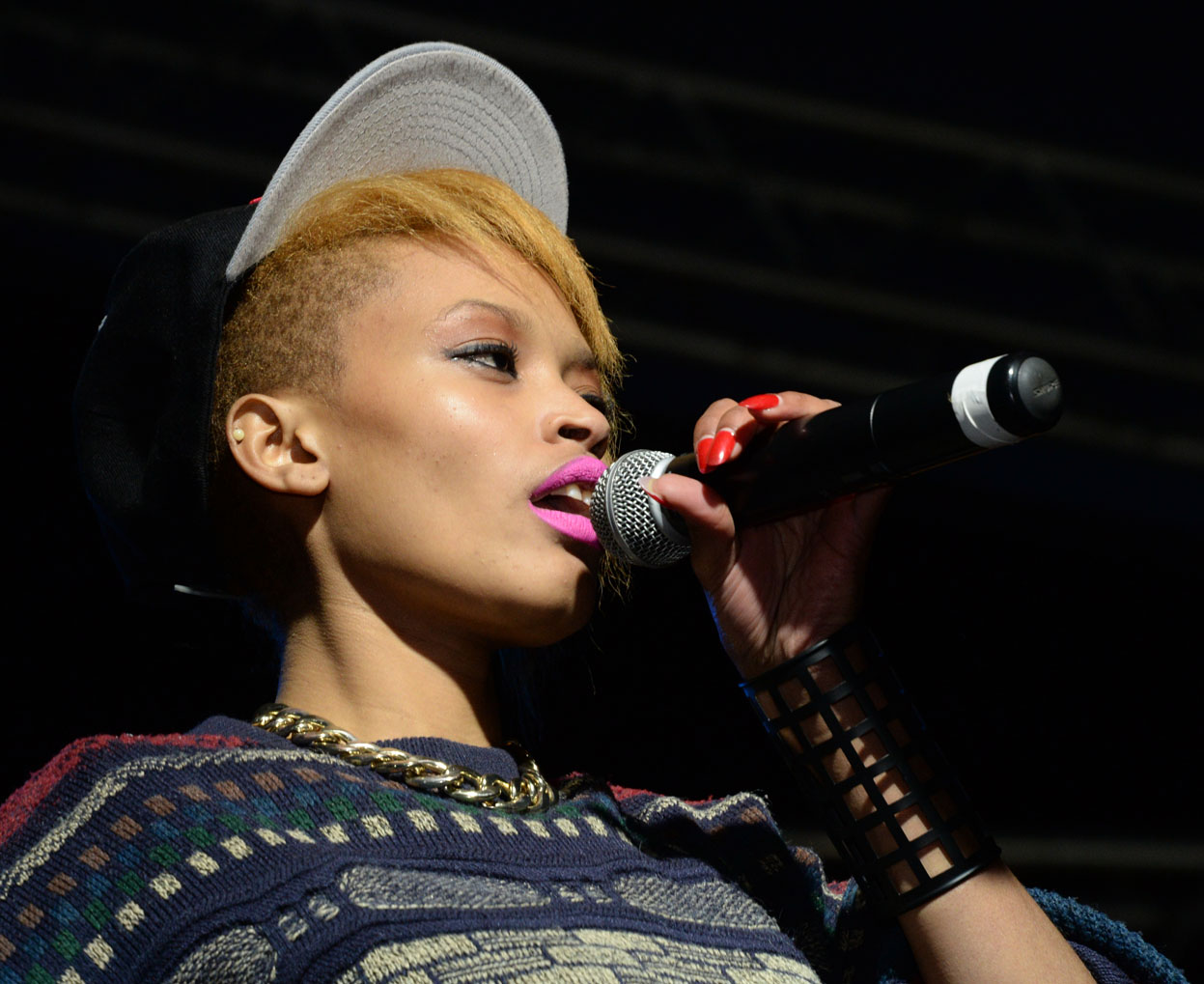 Sasa Klaas is a stage name, her real name is Sarona Motlhagodi.
Her claim to fame was through her collaboration with fellow rapper and radio personality, Scar Matlhabaphiri in the song, 'A ke mo khande.'
Sasa traced her talent to a very tender age. She used to dance around the house when she was still a child and even won some competitions through dancing.
Sasa said she used to be neighbours with the celebrated Scar and she would pop in the studio whilst they were doing their thing and they always asked her when she was going to start laying down some tracks.
She is one of the best female rappers to come out of this country, even giving well established male rappers a run for their money.
Just a month after her MmaMongwato single release, it was already making waves internationally, getting air play from a Ghana radio station.
She briefly dated Olympic medalist Nigel Amos, and the relationship caused a stir in social media, with a Facebook page created in their honor.
Being the daughter of politician, Anna Motlhagodi, she comes from a well off family.
Sasa Klaas has worked with many Hip Hop artist in the past, presented for ETV, HUB TV. Overall entertainment and ready to take the world by storm by making timeless music.
Her new diss song 24 is aimed at fellow rapper and ex boyfriend , and has been downloaded more that 20 000 times having been released 2 days ago.