Celeb News
10 Things You Didn't Know About Amantle Brown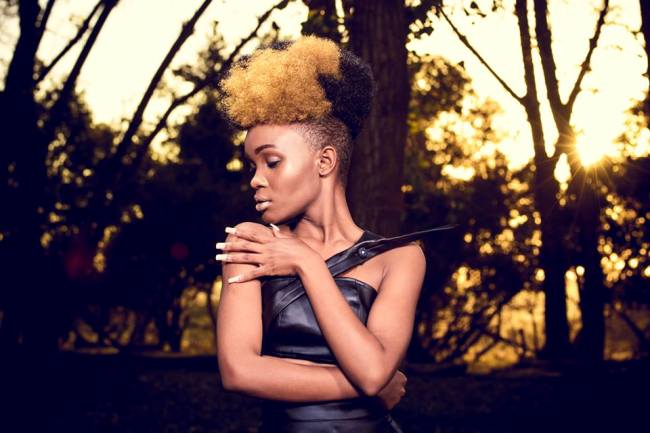 The pint sized Amantle Ntshole, who goes by her first name Amantle on stage, has proven that she has come to stay in the local music industry. She rose to fame during her time at My Star, where she won over Batswana's hearts even though she did not win the competition or to even come in the top three. Learn more about this booming star below.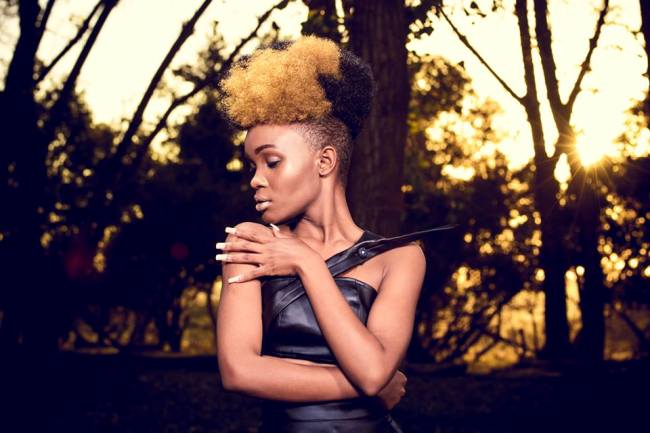 1. This 24 year old young, subtle blossoming flower sprouting from soils of Morwa is the vocal prowess Amantle Ntshole.
2. Now commonly known as Amantle Brown, she is a profound R&B artist expressing general life experiences through music.
3. Over the years Amantle has shown growth and maturity as an artist, starting from being a My Star finalist who once struggled to establish her music career.
4, Before releasing material of her own, Amantle has done many features with other local artists that have kept her relevant and gave her some exposure.
5. She made history by being the first Motswana artist to have two songs on the Botswana Air Play Music Chart in a single week
6. With her debut album, Sa Pelo, songstress Amantle Ntshole has managed to get multiple nominations, which have brought a lot of excitement to her camp.
7. Her recent song Mahitshwana proved just how versatile she is. This is a love song with the use of deep Setswana language.
8. Amantle is one artist who stands out because of the fact that she is a performer, dancer, singer and songwriter.
9. She is one of the few female artists to perform at Chez Nicolas at the popular Hip Hop & RnB Live Sessions, and also stole the show performing alongside Ringo at the Masom Live Sessions last year.
10. She is one of the few artists we have who takes her craft seriously. She is busy constructing her own website where she can interact more with her fans.