Gloria Kgosi is a talent that needs no introduction. The sensational media queen has an impeccable track record and is a celebrated broadcaster both on radio and TV. Although she is well known for controversy more than anything, her talent cannot be ignored, and she continues to inspire women who want to be in the entertainment industry. The following facts about her, will help her fans know her even more.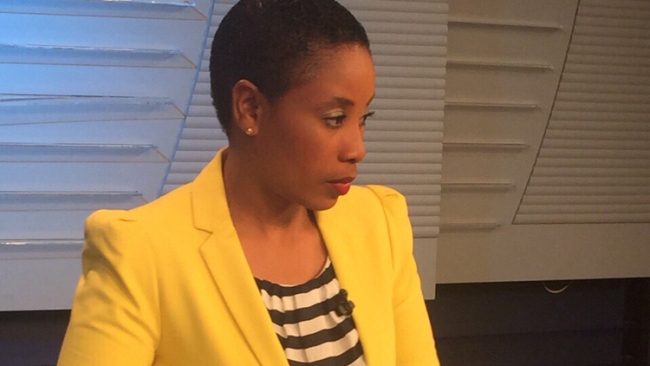 Gloria is a true veteran, her days on radio dates back to 1996, making it exactly two decades since her debut.
Her parents divorced when she was still young, she then stayed with her father. This molded her to think like a man, having being raised by a manly figure.
She can't see herself pursuing any other job besides radio and TV, truly living up to the notion that once the media bug has bitten you, it's got you.
The Gloria Kgosi Show originally flighted in 2011 and ceased in 2013 when she went to study further at Limkokwing University in Malaysia.
Recently Gloria's picture wearing Zion Christian Church (ZCC) regalia went viral on social media, triggering gasps of disbelief that she could be a ZCC.
Always criticized for her lack of proper education, she decided to enroll with Limkokwing University in Malaysia to get that Degree.
Gloria is not so popular with her colleagues, she was reportedly hit by Cabino Kokole when she was complaining that she gets more slots than her.
In 2015 she got on a widely publicized Twitter war with one young lady, and she later apologized saying it was a moment of weakness on her part.
Though her life has been surrounded by controversy at the Mass Media Complex, she says positive energy has remained her source of courage and strength.
The mother of one is single and not searching.
Comments
comments