Celeb News
10 Things You Didn't Know About Motswafere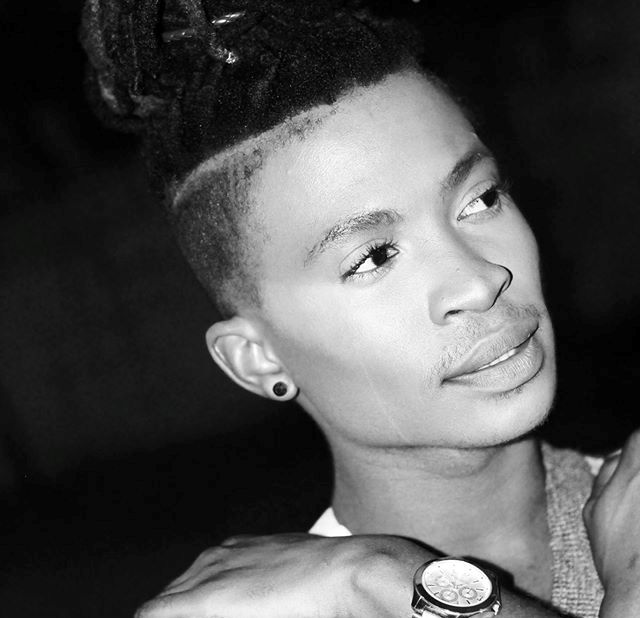 He is without a doubt the only My star contestant who made a big mark in the entertainment industry after the show. He takes his craft seriously and has maintained a trademark that we all identify him with. The hyper active muso is making headlines with his gab, hair and music style. He has done a lot for himself in the music industry, and  featured in some local artists' songs including ATI. Here is more on our star!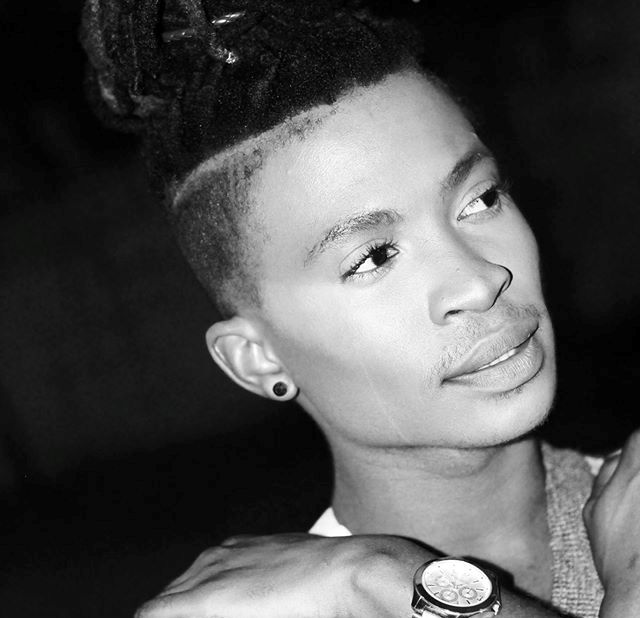 1. Darion Motswakgakala Sithole also known as Motswafere in the music circles was born on March 15, 1993.
2. He is an R&B singer, fashion designer, songwriter, dancer and former Mystar 2012 finalist where he fell short two places to claim the crown.
3. He used to grab the opportunity to enter each and every talent show competition. He would perform songs of his favorite artists such as Beyonce, Aliyaah, Michael Jackson, Tina Turner and James Brown.
4. In 2007, he formed a group called the Bootilicious Babes which, however, did not last long. Nevertheless, that did not crush Motswafere's dream of becoming a musician.
5. In 2013, he released a single called Boys In Heels…Run It which is still making waves in local radio stations and keeps this lad's fans curious while waiting in anticipation for the full album.
6. He is currently at the University Of Botswana studying Media and French. He intends go to France after completing school, and maybe stay there to grab opportunities.
7. As a man who wears, weaves, makeup and heels, Motswafere has explained that his feminine image has always been part of him.
8. He was the only artist from Botswana in a Coca Cola Production show called Coke Studio in South Africa, where he flew the country's flag high with his music, Afro Rythym Jazz.
9. What is so inspiring about Motswafere is his braveness, confidence and his courage to stand for what he believe in.
10. His new single, Paralle which was released last year, is the best offering by far from him, and it continues to do well locally and across the boarder.