Samantha Mogwe, is one of the best RnB singers that we pride ourselves with in this country. The award winning talented singer continues to grow as a musician, and perfect her craft. The married singer lives a very private and calm life, and the following are 10 facts that her fans didn't know about her.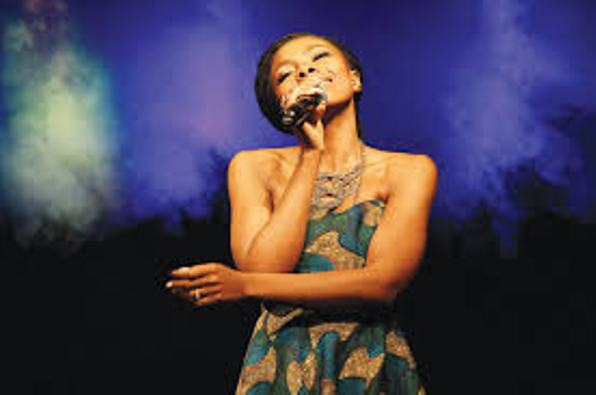 Samantha Mogwe is a 26 year old songbird, born to a Motswana father and a Zambian mother.
She was recently shocked to learn that she was not a Motswana when she went to apply for her e-passport.
She was exposed to music at an early age and was also encouraged to tell stories (both her own and those of others) through music and poetry.
She is part of the Re Batswana music ensemble billed to tour Europe this October.
Samantha is also an AFRIMA (African Muzik Magazine Awards) 2015 award nominee.
Samantha Mogwe made the top 24 of African Idols as the only representative from Botswana in 2008
Samantha Mogwe also won the 2014 Yarona Fm Music Award for Best Female.
Her duet with Zeus Transitions continues to receive a lot of air play both locally and across boarder.
She is a multifaceted individual who places great value to education and its re-inventive qu

alities. and is currently studying music at the Trinity College London.

She has opened for well-known artists such as Zahara, The Soil and Joe Thomas.