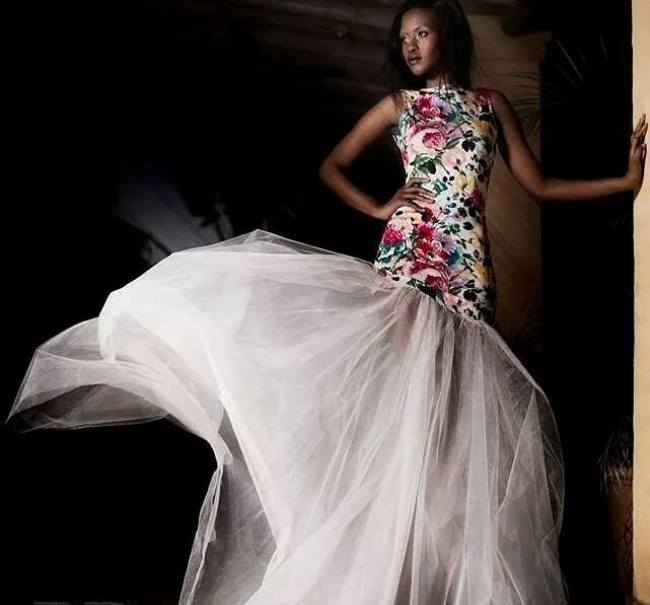 Many people want to be models, but the Botswana fashion and creative industry, like in many African countries, is still in the budding stages to such dreams. Having said that though, Botswana is slowly but surely producing the best gems in terms of international models. Two years ago in Fiji Botswana became the world supermodel pageant winner courtesy of Nature Inger! It is now time for Inger to pass the glittering crown towards some lucky girl this year.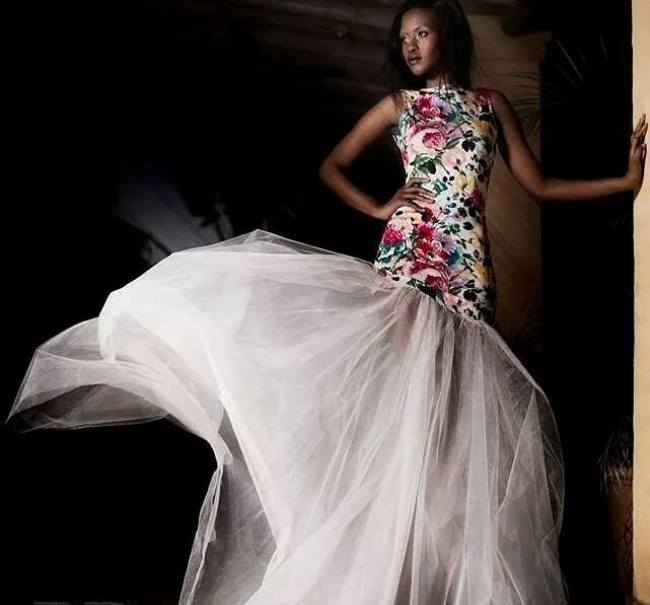 We are rooting for Kaone Monamodi who this past weekend was entrusted with flying the Botswana flag high after beating other models in a tightly contested battle for the World supermodel Botswana crown. Kaone hold her own in this industry, under her belt, she has been a professional model and was part of the Zimbabwean fashion show and the lucrative Mercedes Benz fashion week in South Africa.
Kaone Monamodi  is an ambitious young lady who studied Fine Arts (theater) at the University of Botswana. She has taken part in most of the big fashion shows around the country like the Color in the Desert fashion show, Gaborone Fashion Week, Botswana fashion week and took second position at the Youth and Arts model competition.
"I am beyond excited, it's been a dream of mine to represent Botswana internationally doing what I do best and finally I got the chance. A big thank you to the judges for seeing what they saw in me and also the models I was competing with, they didn't make it easy at all," she said. We are 100 % behind you girl!