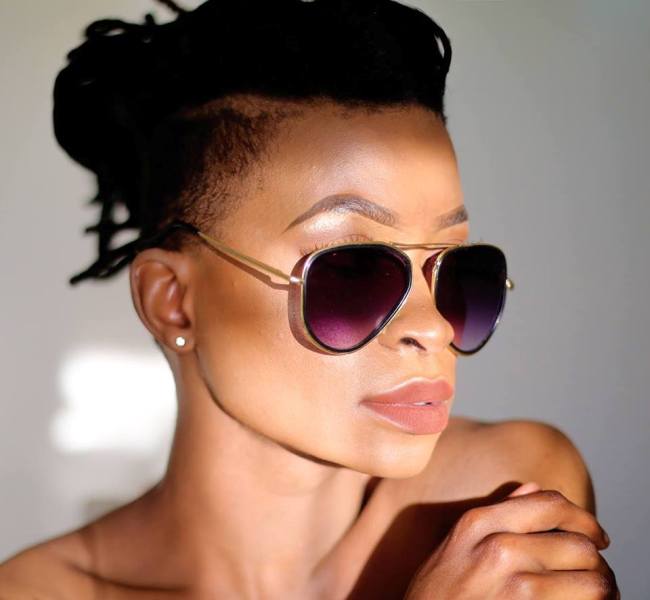 Since 2007, Batswana have been glued to their screens every Sunday evening to watch their favorite singers on the My Star Show television program. The winners of the competition are usually taken to the United Kingdom for sightseeing. They also have their albums released by the producers of the show, Pop Star Botswana, owned by Master D Sesinyi, a local reggae artist and businessman. Here is a list of your best contestants.
1. Bianca Gabasiane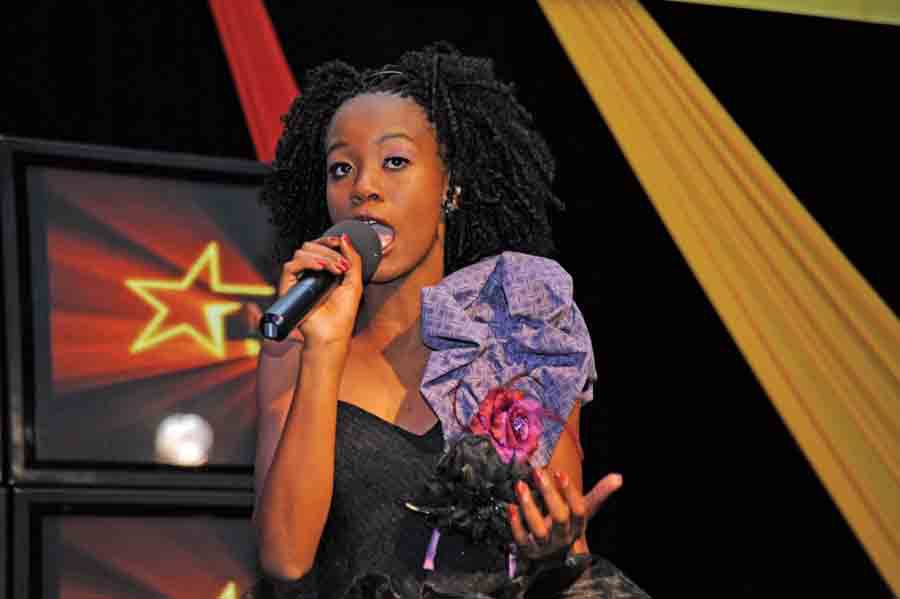 The 2011 winner has always been a lover of music and has made an impact in many people's lives through her singing. In 2007, she got position 3 in My African Dream Talent Search, but came out as position 1 in the singing category.
2. Sharon Sibonge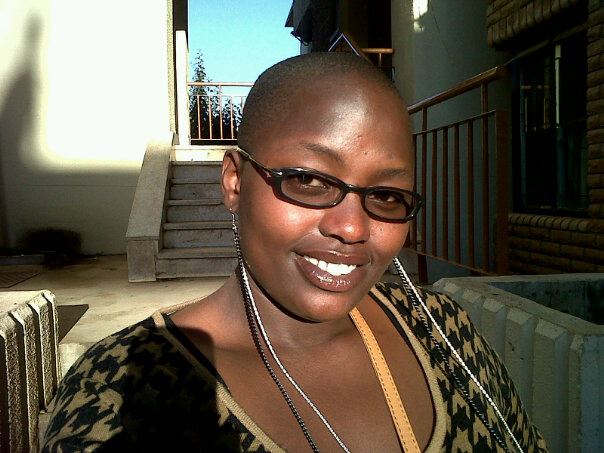 2012 was the year for the sensational jazz star, Sharon Sibonge to clinch the first prize of My Star competition. She was a force to be reckoned with during the competition and she is doing it for herself in the local music industry.
3. Tebogo Tlhagadikgora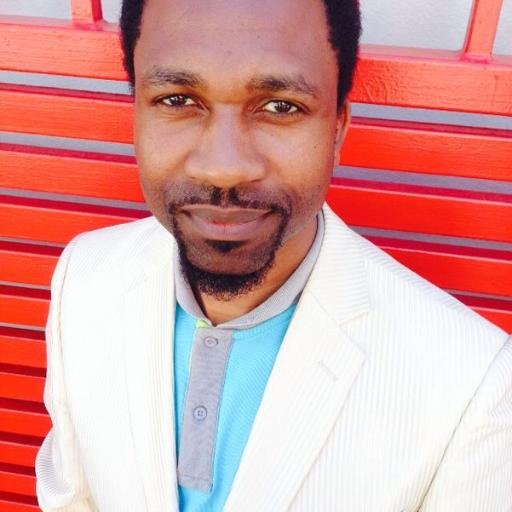 In 2009, Pop Star Botswana (former name of My Star) album by Tebogo Tlhagadikgora won a BOMU award in the Best R&B category to become the first Pop Star album to win any acclaim since the concept was introduced.
4. Kitso Selato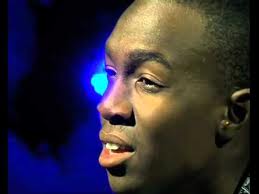 Kitso became My Star winner in 2009. This pint sized singer had a very big deep voice, and had a massive following of ladies.
5 & 6. Tshepo Dikomang And Kabo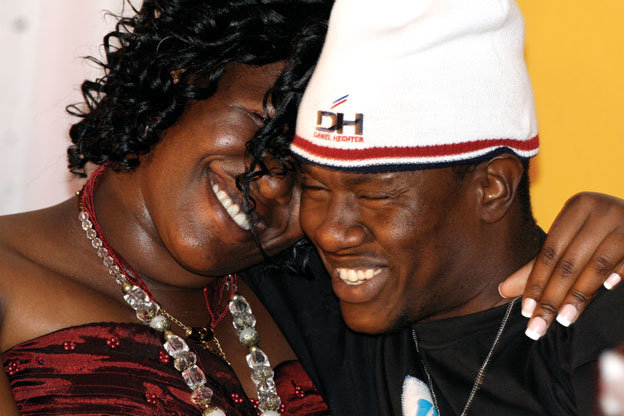 The first My Star show saw these two contestant who were vocally talented, go to UK and record a hit. Both of them stood out in their own right.
7. Motlha Mompe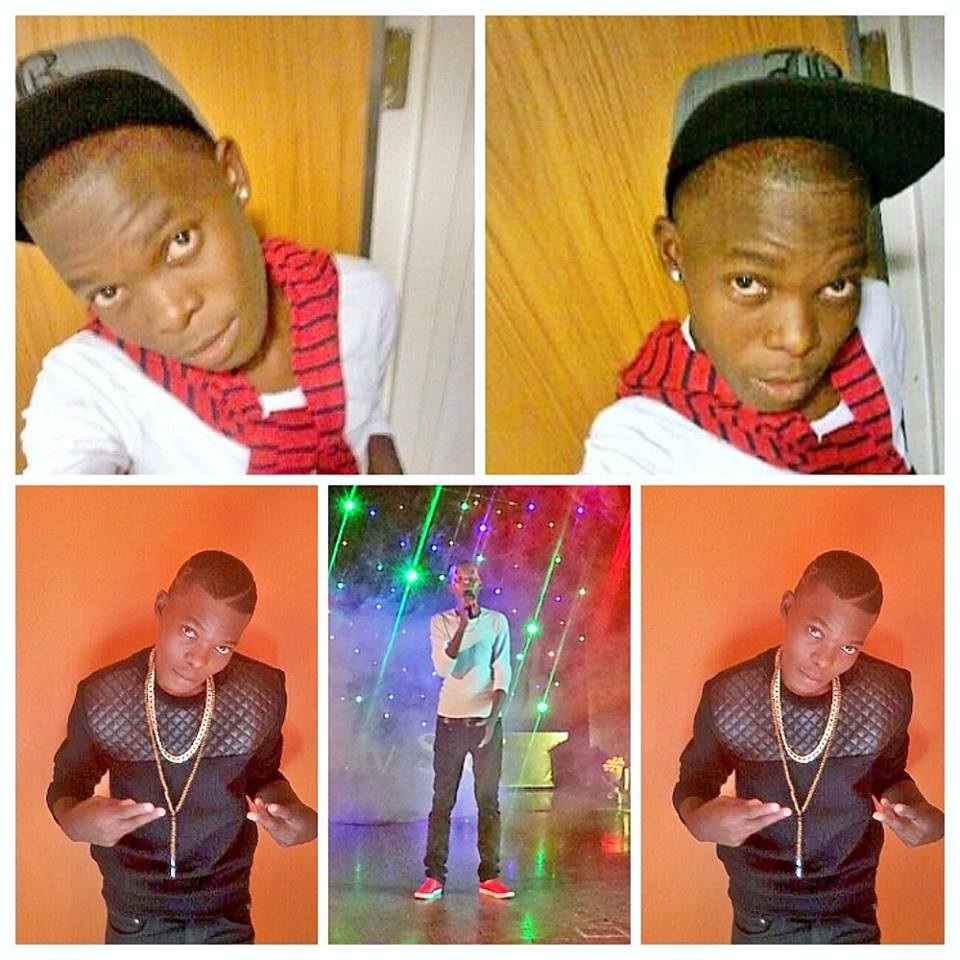 The 21 year old became this year's winner after he gave an amazing and vivacious performance singing Sia's hit song Chandelier. The crowd went wild as they gave him a standing ovation.
8. Hailey Nyathi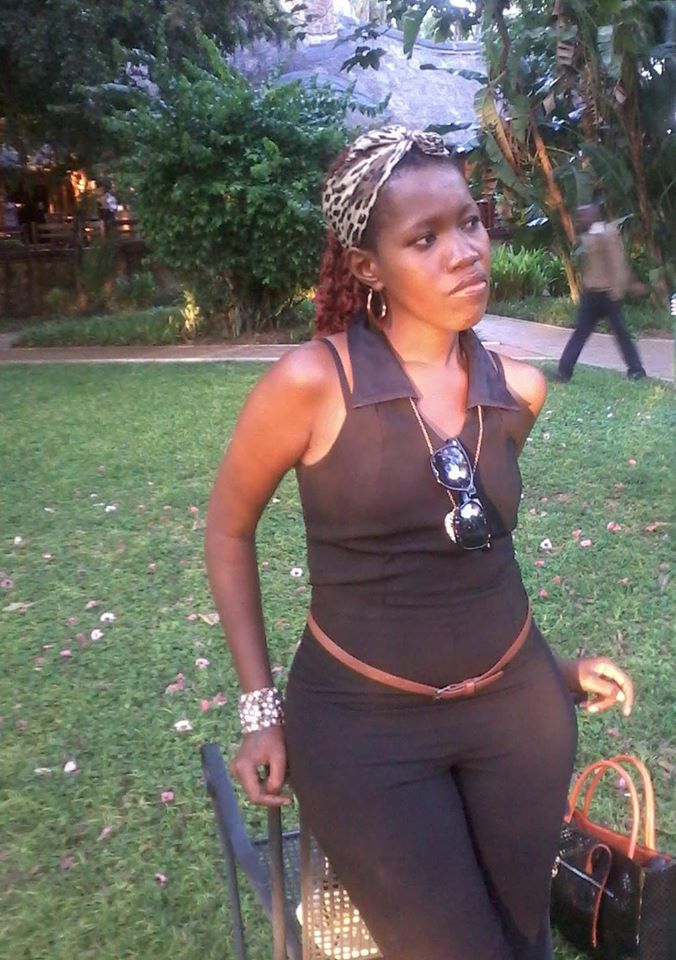 A  powerful voice, Hailey entered again this year, and she did improve from the season that she was in, and being a runner up was not that bad.
9. Motswafere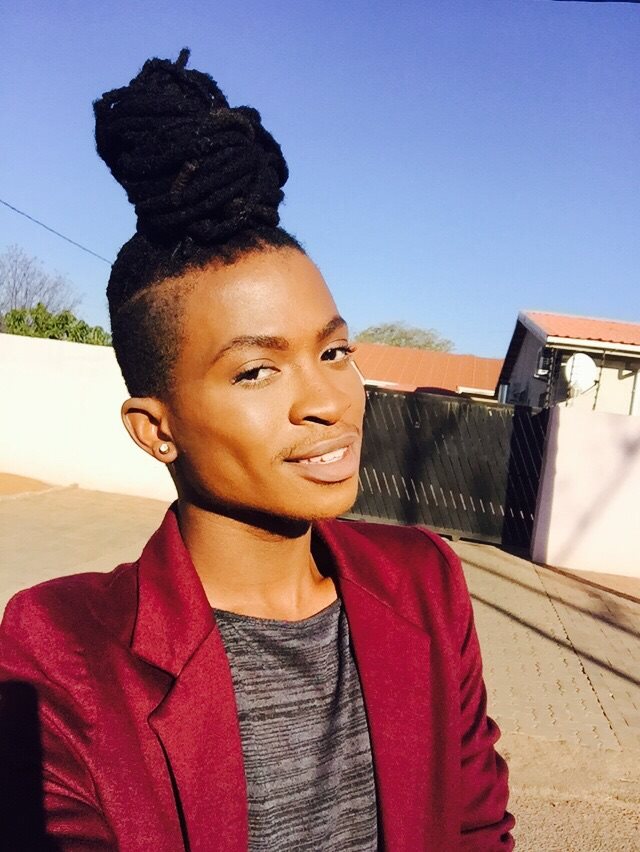 Who can forget Motswafere's dance moves and stage presence. He is one of the few contestants who you cannot remember to forget.
10. Kennedy Thal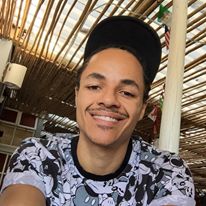 Coming 2nd if Bianca, Kennedy was the only professional singer who entered the competition at that time, and he surely did not disappoint.