Employment
10 Ways To Gain Work Experience While Still Studying.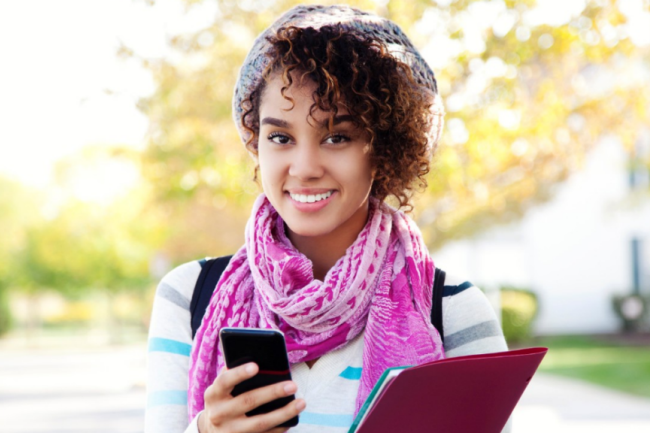 Employers are looking for proof that you can do the job they want you to do. Sometimes, you just need to get your foot in the door so you can obtain your first job! When you submit your resume, however, it is met with either no response, or you being told that you need more experience. There are lots of other ways to develop the skills you need. Best of all, they're free!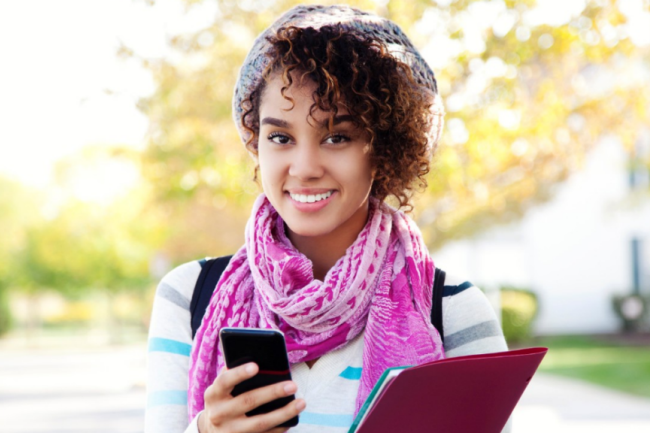 1. Release Your Inner Entrepreneur.
A good entrepreneur can take their ideas and turn them into business opportunities or use them to pave their career path. The skills you'll learn while developing your idea will increase your chances. Starting and running a successful business offers many experiences, from brainstorming ideas to honing key business skills.
2. Learn From A Skills Coach Or Mentor
There's always more to learn. Being interested in improving your skills is as important as having the skills themselves! Get yourself a mentor that can help you with career planning or finding work experience.
3. Be Part Of A Volunteer Program.
Volunteering is an excellent way to pick up new skills and meet people who can help with your job searching. There's as much in it for you as there is for the organisation you're volunteering with. Helping out at the local op shop can give you valuable retail and customer service experience.
4. Internships.
While many students complete at least one internship as a part of their undergraduate degree requirements, more and more new graduates are applying for internships as well. Interning with a company in your career field is a great way to gain hands on experience doing the kind of work you would like to do.
5. Networking.
Networking is a great way to make professional connections that could lead to a first job. Join student and professional organizations based on your career objectives. Each interaction you have with people in your career field could foster a new relationship, or contact that can get you an interview for a job you really want.
6. Freelancing.
Sometimes you have to prove that you can do the work before you are hired. Freelancing is a great way to show what you can do. You may have to do your first freelance job for free or low pay, just to gain the experience and positive reference. After your first time, however, you now have more experience that you can add to your resume.
7. Blog.
If you have the writing abilities and the inclination, establishing a blog that showcases your budding expertise and insights into your future career can be a great tool for your job-search, building your career network, and adding to your resume.
8. Capitalize On Class Projects.
College students often downplay class projects as unimportant to prospective employers, but large, term-length assignments that involve completing a major project or report can provide you with numerous benefits, from working with clients to managing and leading to showcasing writing or other skills.
9. Find A Job On Campus.
Some students do not qualify for work-study, but that should not stop them from trying to find a job on campus. Departments often have extra money in their budgets to hire students into part-time positions. Again, the experience can be invaluable.
10. Join Student Organizations.
Every college and university has a multitude of student organizations. Your goal should be find one or more that interest you. You can often gain experience performing organizational projects. Even better, student organizations are a great place to test and hone your managing and leading skills .