News
115th Session of the OACPS Council of Ministers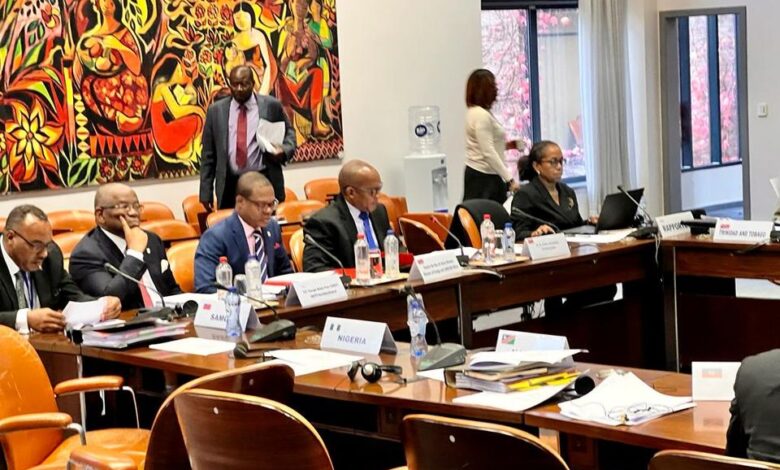 The 115th Session of the OACPS Council of Ministers came to an end today with Honourable Ministers adopting eight decisions and one resolution on policy, and institutional arrangements.
On market access, the Ministers raised concerns about the proliferation of new EU Regulations that may negatively impact trade with the EU. Botswana's beef exports may be affected by the regulations. The issue of unilateral lists by the EU Anti-Money Laundering and Combating the Financing of Terrorism (AML/CFT) was discussed extensively.
The Government of Angola, as the host of the 10th Summit of the OACPS Heads of State and Government, also provided an update on the preparations for the Summit that will take place from 6th to 10th December 2022 in Luanda, Angola.
The theme for the 10th Summit is: "3 Continents, 3 Oceans, 1 Common Destiny: Building a Resilient and Sustainable OACPS". Ms Mmantlha Sankoloba, CEO of the Botswana Exporters and Manufacturing Association (BEMA) will be one of the Panelists at the OACPS Business days. Botswana currently holds the Presidency of the Business Forum, which is responsible for organising the OACPS Business Days.