Entertainment
12 Things You Must Know About Lesego Chombo, Miss Botswana 2022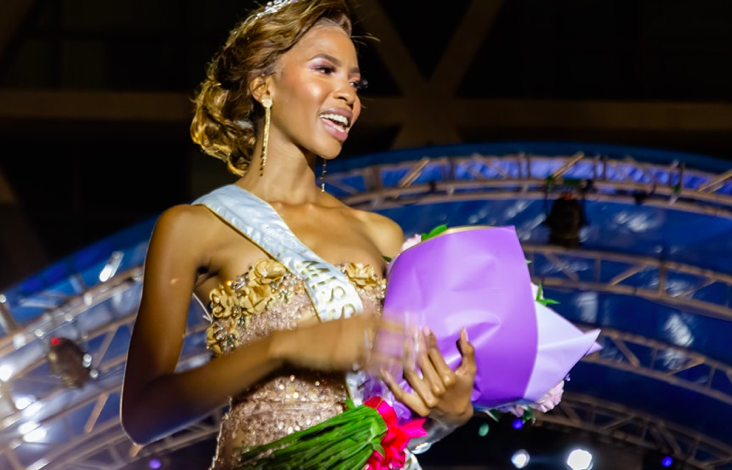 Here are 12 Things You Must Know About Lesego Chombo, who was recently crowned as Miss Botswana in 2022 thus taking over from Palesa Molefe. Lesego will be Botswana's representative at the 71st Miss World Final.
1. On her lowest days she indulges in ice cream and prayers
2.She handles negative criticism by ignoring the attention
3.Her aspiration is to be Miss World
4.She plans to target disadvantages families particulary children and parents
5. She says she doesn't have a social life, she sees her friends once a month. She juggles work and personal life by prioritizing.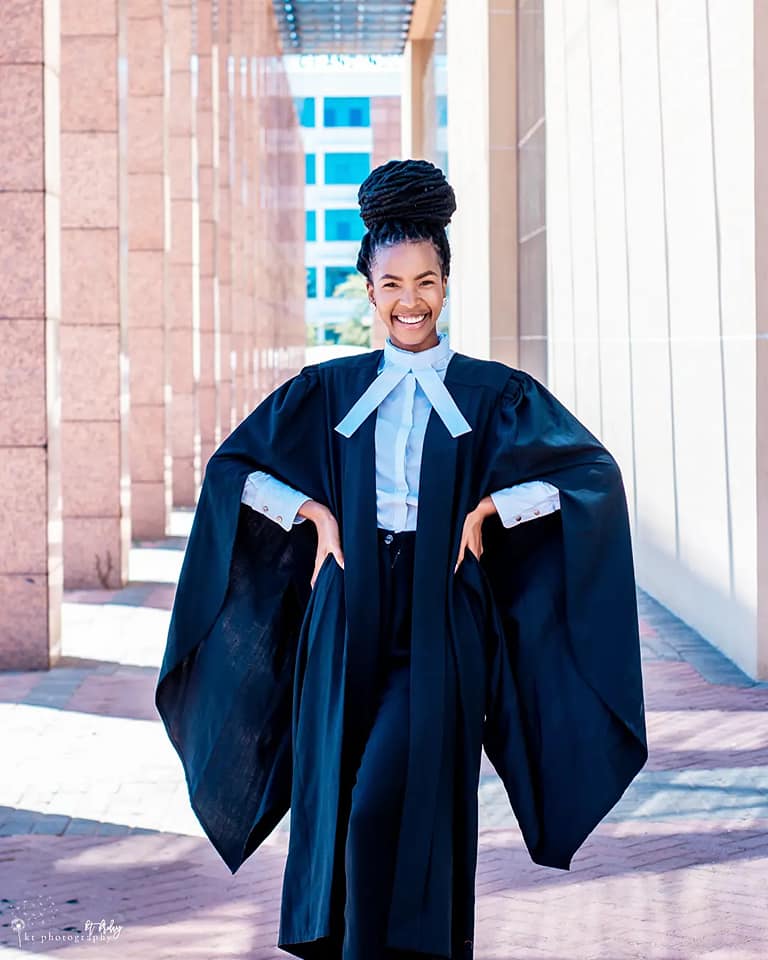 6. She wants to be remembered as the girl who served.
7. Her greatest clothing obsession is heels, she currently has 32 pairs of heels
8. If she had no rules for one day she would travel the world
9.She didn't always want to be a lawyer, she credits peer pressure as the reason she studied law
10. Her greatest values are God and family
11. Her dreams inspire her daily and her dreams are bigger than her feelings
12. She initially wanted to enter Miss Botswana in 2020 but didnt because of COVID.
During Miss Botswana 2022 Lesego Chombo meeting with the First Lady she stated that she looked forward to serving Batswana by giving back to the community. Chombo highlighted that her project aims at creating a conducive environment for the development of economically disadvantaged children. She explained that she intends to implement the project across Botswana as she looks forward to impacting lives, inspiring everybody who dares to dream.