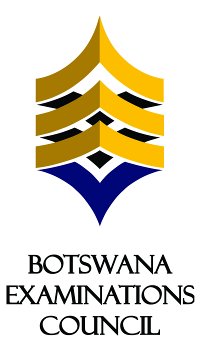 The 2014 Botswana Junior Certificate Examination results have been released on Friday 23 January
According to the Botswana Examinations Council-BEC Corporate Communications Manager, Fingile Makgalemele, a total of 40 559 candidates wrote the 2014 examination showing an increase in candidature of 4.2% from the 2013 candidature of 38 944.
Overall performance indicates that 14 045 (34.63%) candidates have been awarded Grade C or better compared to 13 739 (35.2%) in 2013.
Two candidates have satisfied the requirement for the award of Merit, while there were no candidates obtaining Merit in 2013.
There are 367 candidates at Grade A and 4 007 candidates at Grade B. The number of candidates awarded Grade C is 9 669.
At Grade D, there are 12 914 while there are 6 201 candidates awarded Grade E.
6 395 candidates obtained Grade U.
A total of 19 963 male candidates and 20 596 female candidates sat for the examinations.
www.bec.bw
ARE THE GRADES GETTING BETTER OR WORSE AS THE YEARS GO BY?
Have your say…