Features
2015's Top 10 Doting Celebrity Dads!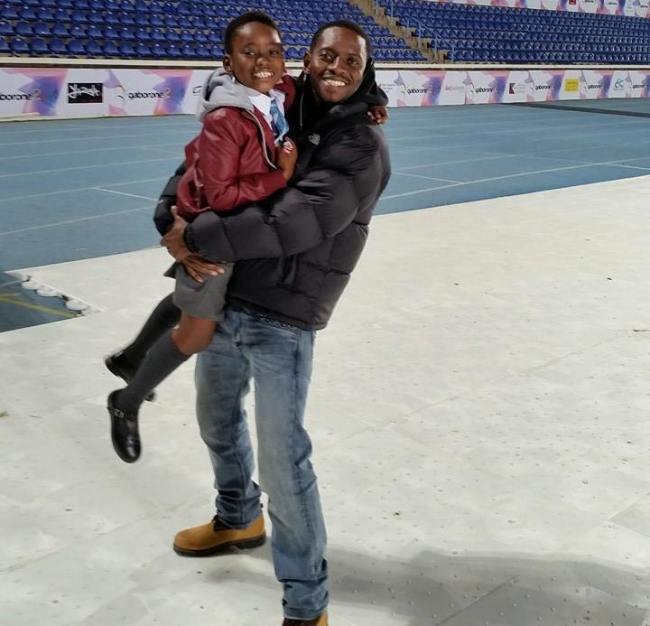 In this day and age, we still have those dads who are not ashamed to be seen around with their children, even if things between them and their mothers are not sweet anymore. Local celebrities lead the [ack, they are a true definition of modern men. Take a look at the following 10 dads who are madly crazy in love with their babies and draw inspiration.
1. Dipsy And Daughter.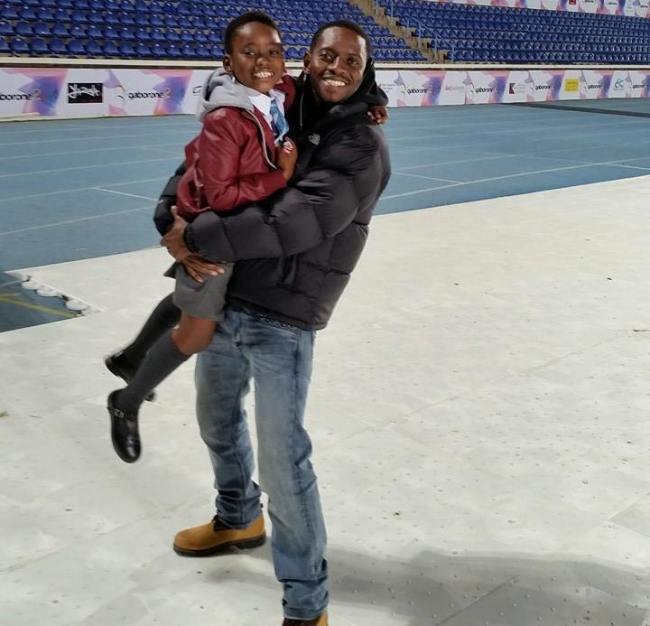 Soccer legend Diphetogo is the best dad ever to his equally talented daughter Rotlhe. The two are often spotted together around town.
2. Joel Mogorosi And Son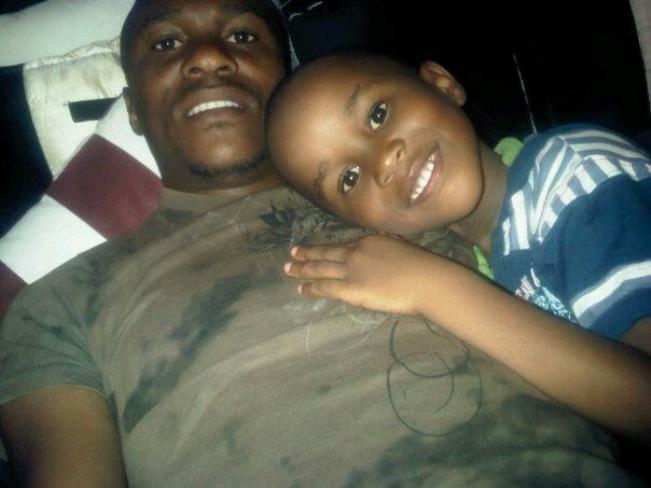 Soccer player, Joel Mogorosi is seen here with a photocopy of himself, Mogorosi Junior.  He is a proud father of two sons.
3. Vivante And Son.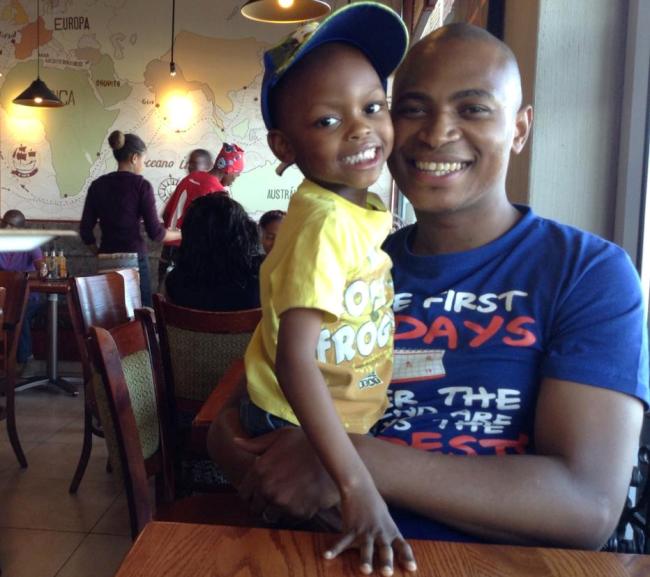 He may not be that lucky with relationship, the recently divorced PR is always seen with his son from ex girlfriend Lolo around town.
4. Nijel Amos And Daughter.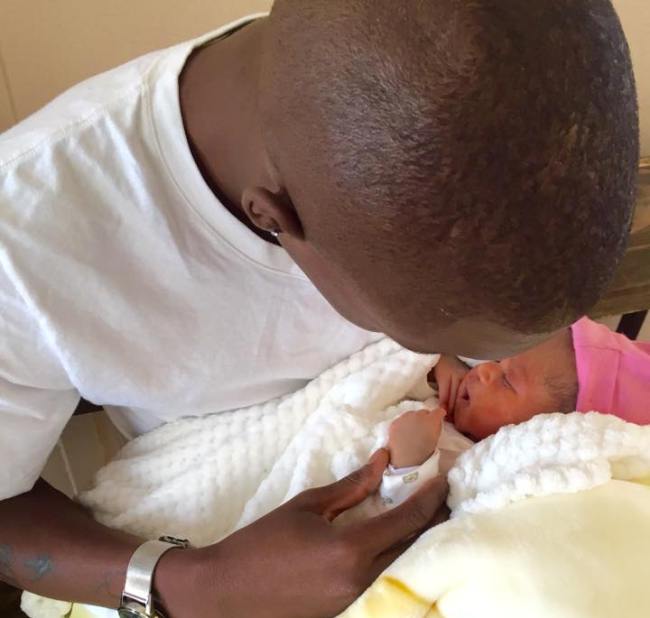 The Olympic medalist, Zoro, has just joined the fatherhood club. His daughter was born last month in South Africa. He is always posting about her on social media.
5. Uyapo Ndadi And Daughter.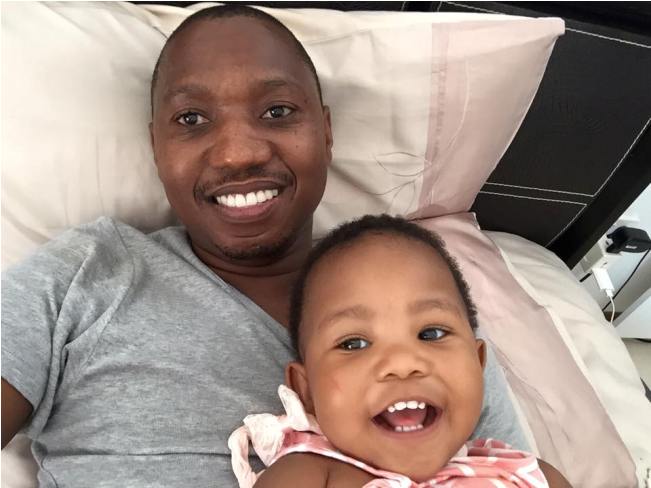 Uyapo is very protective of his daughter, and he only revealed the face of Lindani this year, after she turned a year. Lindani is surely the apple of her dad's eye.
6. Mapetla And Son.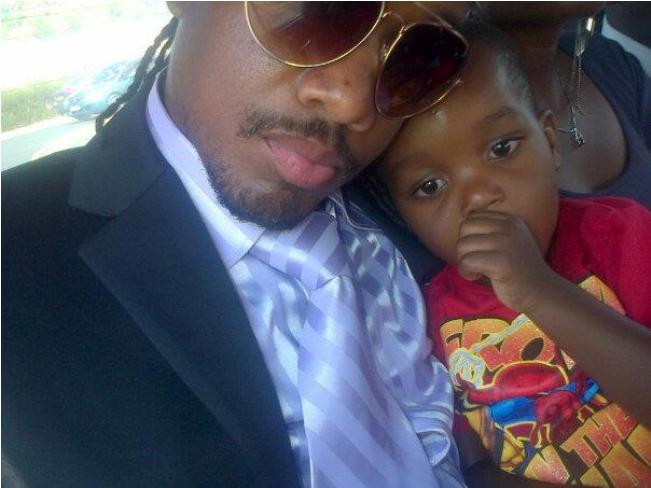 Even though he i no longer together with the mum of Doobsy, they seem to be co-parenting well for the sake of their son. We hope he will be as talented as daddy.
7. Stagga And His Kids.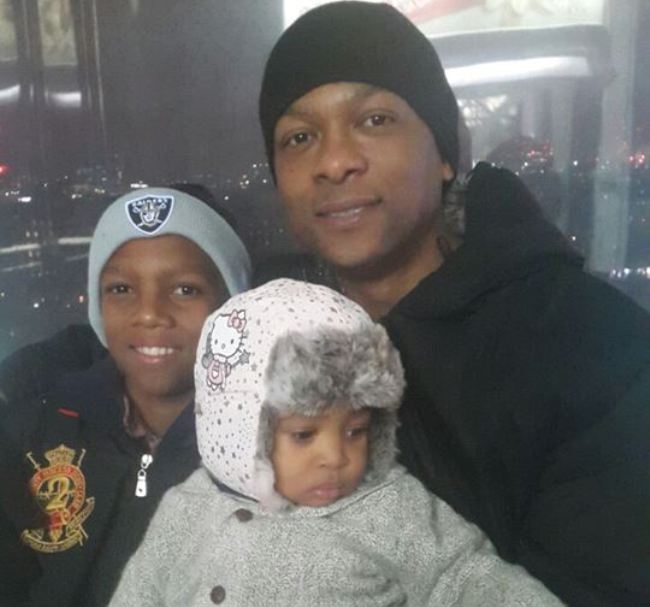 This talented rapper who is in London can give men a few lessons on parenting. He is a doting dad to his kids, and supports them in every way he can.
8. Mogogi And Daughter.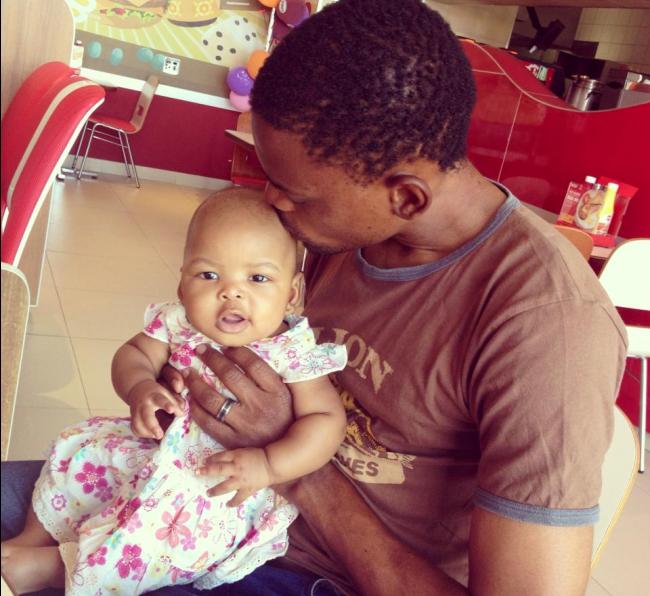 Talented Zebras player Mogogi Gino Gabonamong cannot get enough of is precious daughter. A perfect example of the meaning of fatherhood.
9. Taes And Son.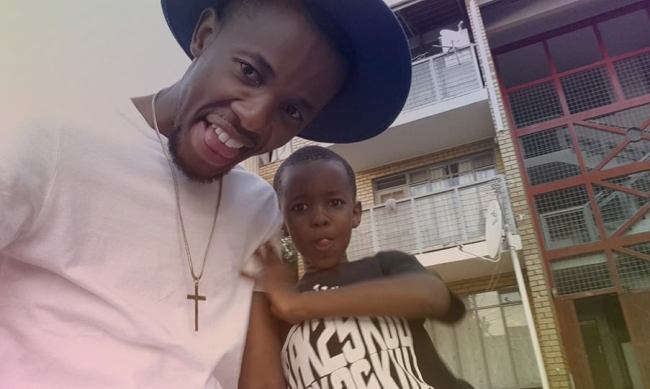 Back To Lala and Black Tie Events co- producer Taolo Entaile is also not left behind in the doting fathers list. He is seen here making funny faces with his son.
10. Thabiso Nasha And Kids.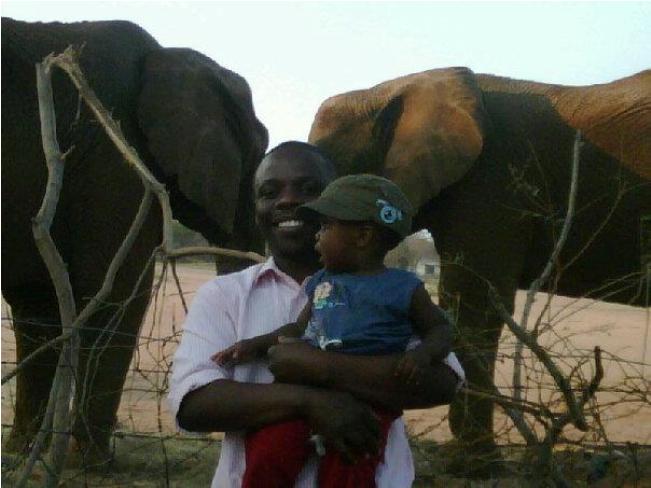 Raised by a phenomenal woman, Mma Nasha, Thabiso is a very good father to his kids. He is seen here with his son out and about.