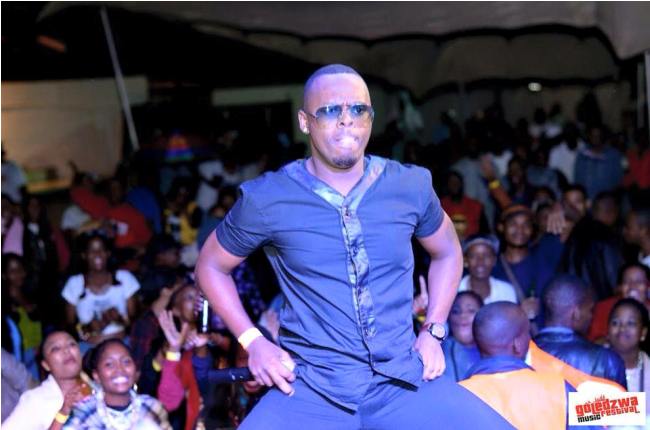 People from up North will be happy to know that the annual Goledzwa festival is back like it has never went anywhere, only bigger and better.  This year the organizers have once again kept to their promise of supporting local artists. They are Botswana music's biggest supporter, and the line up is nothing but local is lekerr invested. Revelers will be happy to know that there will be 2 dance floors, just the way they like it.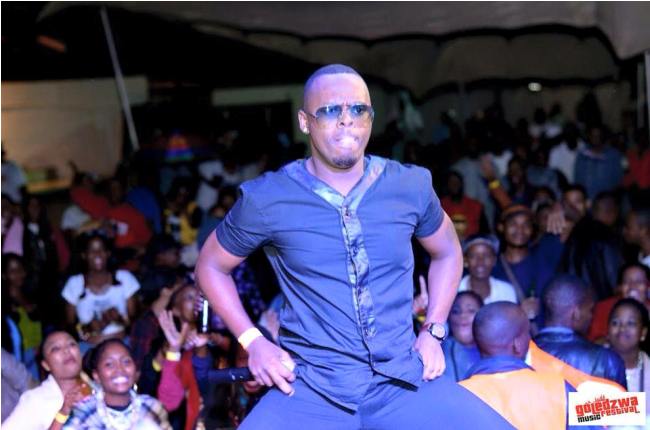 Line Up
Dramaboi (wamakeishane ), Gaone (ko pisa), Sasa Klaas, Licky, Latimmy, Romeo stunner, Chrome (Bang gae), Eskimos, Lerofo, Bangu and B-blok
DJ's
Dj Colastraw, Bunz, Boogie Sid, Mr Cue, The Dude, Sipho and Cheng (The terrible twins), Kris (The deck doctor ), Dreazy Drat, K.U.D and Dez B
Tickets available at all webtickets outlets countrywide.
Date: 31st December 2015 12 noon till 2016.
Venue: Thapama Pleasure Island @ Thapama Hotel.
#Iswi to pisa.