Sport
All Kasi To Seal A Deal With Botswana Football Association!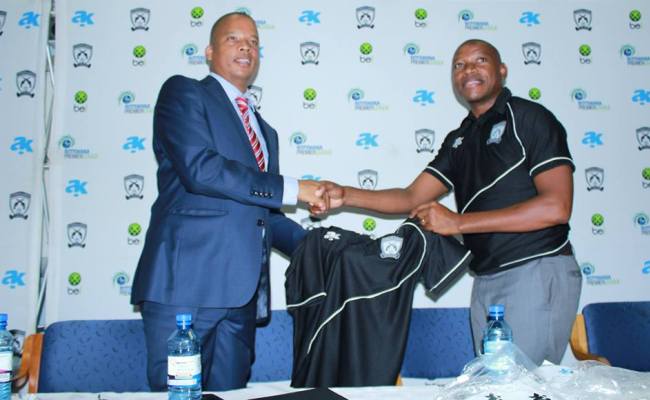 The Botswana Football Association (BFA), released a press release yesterday  announcing to the public that they have lately reached an agreement with a local company, TSA GAE (PTY) Limited through the latter's ALL KASI Brand for a Technical sponsorship Partnership. The two parties are now engaging on final details on the agreement and will soon be releasing further details on this matter.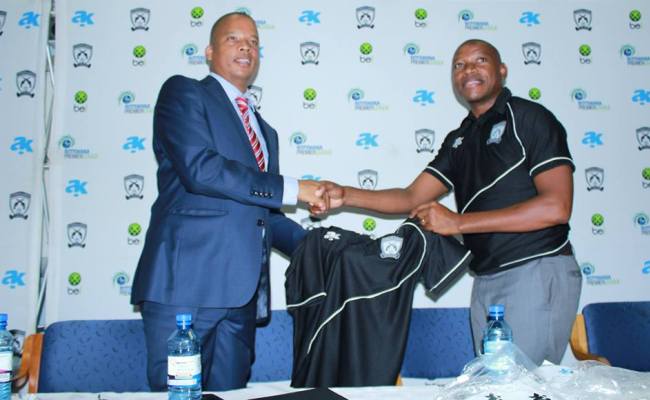 In the meantime members of the public and other stakeholders are notified that the merchandising emanating from this envisaged partnership shall be made available only after the agreement has been fully concluded and the partnership formally launched.
This will make Batswana very proud as there were not happy when the two parties parted. All Kasi is a local brand, and it is very great to see big organisations like BFA, support the course of young people. We salute them both.